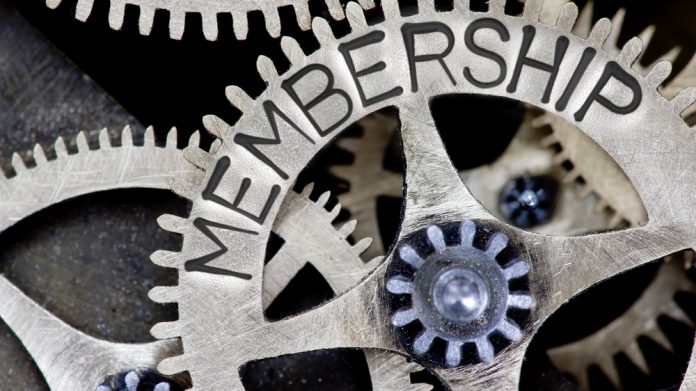 Digital user experience specialists mkodo has revealed that is has been given the green light to proceed as an associate member of the World Lottery Association.
Gaining its membership "in recognition of its status as a respected supplier to the global lottery sector," as a member of the WLA mkodo is tasked with upholding "the highest standards and ethical principles" set out by the association, in order to best advance the interests of its associated organisations.
The international trade organisation of state-authorised lotteries and suppliers to the global lottery and gaming industry, the WLA currently boasts 148 lottery members and 73 associate members from in excess of 80 countries and spanning six continents.
Confirmation of mkodo's membership came after the WLA's executive committee rubber stamped its entry at the association's most recent meeting in Naples, Italy earlier this month.
Furthermore, the company also comes complete with approximately a decade of experience from providing its apps and digital user experiences and services to WLA member lotteries, including Canada's Atlantic Lottery Corporation and the British Columbia Lottery Corporation.
As a result of this latest news, mkodo is to attend the tenth European Lottery Congress in Antwerp, Belgium, between May 26-29, in addition to La Fleur's 2019 Montreal conference, which will be held June 25-27.
Stuart Godfree, CEO and co-founder of mkodo, expressed delight at the news: "We are thrilled to become a member of the WLA and to be recognised as a trusted partner to the global lottery sector.
"We look forward to working together with the association and its members and to share knowledge and experience, to ensure that best practices and standards are upheld in the lottery industry."  
At the association's recent meeting, the WLA also confirmed two further organisation as members, namely Nirvana, developers of lottery and gaming turnkey solutions, and GreatGate Lottery Technology, which is involved in research and development of lottery products.