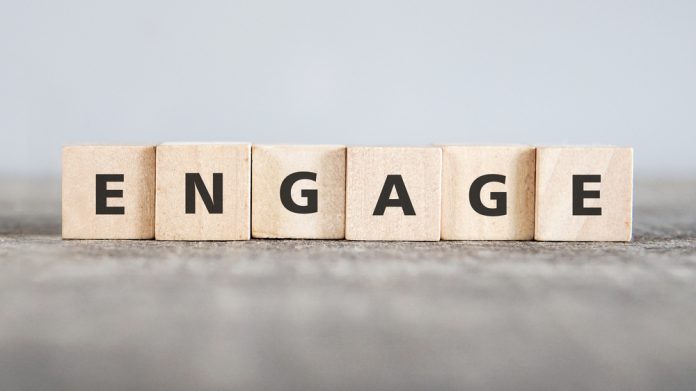 Fast Track is to see its customer relationship management tool be utilised by The Multi Group, after being selected to lead an increase in player engagement by the organisation.
Lauded as a "major deal" by Fast Track, the online betting operator, which counts brands such as Multicasino and Multilotto as part of its stable, is provide its CRM technology.
Under the terms of the agreement Fast Track is to provide Multilotto with a bespoke solution, that is to allow the operator to put individual moments in a player's unique lifecycle at the centre of its engagement strategy.
This is to enable the organisation to target players in real time with the right offer at the right moment and through the right channel.
Mark Knighton, chief operating officer at Multilotto, commented: "We have a clear vision for our future commercial direction and player engagement, and Fast Track have built the only CRM tool that can support that.
"The time saved by having all aspects of our engagement distributed from one system, and the level of automation the platform allows for, will free up our team to focus on revolutionising the player experience in our multiple product verticals."
Fast Track states that its tool has been developer specifically for the igaming industry, with The Multi Group, which has an international player-base in more than 135 countries, the latest to make use.
Striving to help operators to deliver "a truly individual experience to their players," it permits organisations and their marketing teams to do this from a single place.
Simon Lidzén, co-founder and CEO of Fast Track, added: "Our ongoing discussions have reinforced our belief that Multilotto are ahead of much of their competition in their approach to player experience, and we are pleased to be helping them take that to the next level.
"We look forward to delivering a fully customised solution that will empower Multilotto to achieve their ambitions."