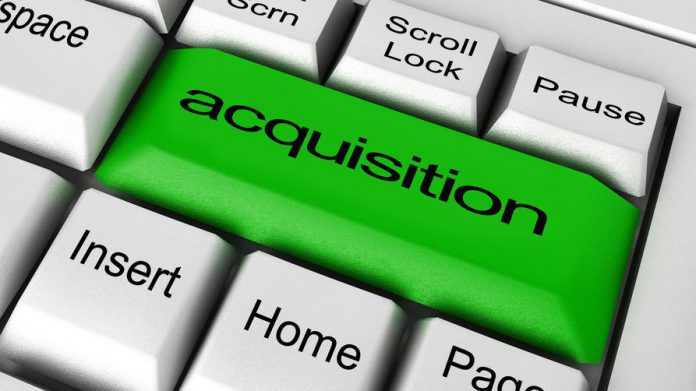 Inspired Entertainment has announced a definitive agreement to acquire the gaming technology group of Novomatic UK for $120m.
The purchase of the Novomatic Group division, which supplies category B3, C and D gaming terminals to pubs, arcades, motorway service areas and holiday resorts in the UK, sees Inspired be set to manage in excess of 75,000 gaming machines across the region and Europe.
NTG comprises Gamestec Leisure, Playnation, Astra Games, Bell-Fruit Group, Harlequin Gaming and Innov8 Gaming, with Inspired stressing that it expects to achieve between $12.3m to $13.3m of synergies through shared costs and increased scale.
Outlining plans to "draw on the core strengths of Inspired and NTG," as a result of the transaction the former is striving to broaden offerings, bring differentiated gaming products to new sectors and geographies, accelerate key growth initiatives and offer enhanced capabilities, systems, field service and content.
Furthermore the company has also emphasised an aim of making efficient use of shared manufacturing, engineering, software development, field maintenance and customer service to drive growth and cost savings after the transaction closes.
Lorne Weil, executive chairman of Inspired Entertainment, explained: "The potential acquisition of NTG is transformational for Inspired, enabling us to dramatically increase the size, scale and scope of our business by combining our highly complementary, but largely non-overlapping, businesses.
"We expect to leverage our superior game content, technology, operational capabilities and respective footprints to augment the existing growth trends for our enterprise.
"Inspired and NTG currently operate in different segments but have much in common in terms of providing resources for our customers and their consumers.  This combination would provide additional resources for our core businesses, and combine the great content and machine portfolio from each. We expect to be able to deliver meaningful value to our shareholders as the acquisition is integrated."
Pending regulatory approvals and customary closing conditions the acquisition is expected to be finalised during this year's third quarter, but will exclude the casino assets of Astra Games.
"The proposed financing is at a lower interest rate than our existing debt and is a major step in improving Inspired's capital structure," added Stewart Baker, executive vice president and chief financial officer of Inspired.  
"Pro forma for the acquisition, adjusting for the mid-point of estimated run-rate annual synergies, the proposed financing implies net leverage of 3.0x. It will position us with a stronger balance sheet and extended maturities, while also reducing our cost of capital which we believe will allow us to have more flexibility to capitalise on meaningful opportunities to grow our business."