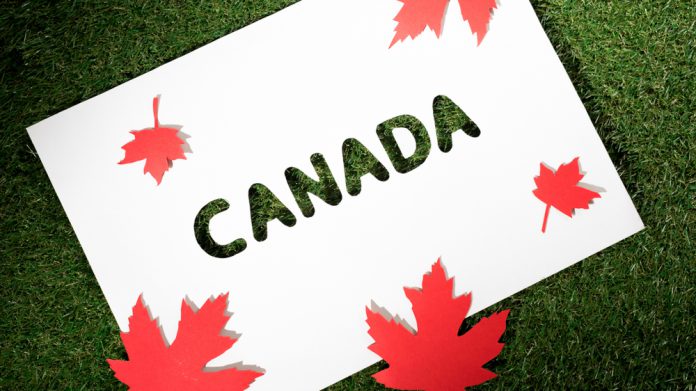 The Canadian Gaming Association has released its latest study, which examines the size, growth of and impact of the Canadian gaming industry.
Titled 'National Economic Benefits of the Canadian Gaming Industry' it reveals that gaming win for 2017 came to $17.1bn, including $1bn in non-gaming revenue, as well as supporting 182,500 jobs with an average salary of almost $65,000.
With gaming revenues exceeding those of social establishments combined, direct impacts upon the economy "also sizably exceeds other segments".
"Gaming in Canada continues to grow and is an important employer and provider of meaningful returns to the Canadian economy, balanced with socially responsible measures," explained Paul Burns, president and CEO of Canadian Gaming Association.
"The size and scope of the industry have created a positive economic environment, where many of the goods and services needed to sustain operations are now produced and/or offered in Canada, and a number of Canadian companies are exporting gaming-related products and services internationally."
The CGA lauds benefits felt across local communities throughout the country, of which the industry is "present in almost every region" and remains a vital contributor.
Tony Santo, CEO of Gateway Casinos, which counts 27 gaming properties in three provinces as part of its stable, commented: "Last year, we contributed over $1,000,000 to more than 1,500 community and charitable organisations across Canada.
"We strongly believe in offering not just our resources, but also our time, our know-how and our properties in supporting local efforts in the communities where we operate.  
"We support and encourage all of our employees to be actively involved in projects, causes and initiatives that aim to build stronger, healthier and more vibrant communities."
Amongst the factors highlighted by the trade association in driving the industry across Canada are technological innovations, shifts in public perception, consumer preferences for new products and the innovation occurring in a globalised, competitive market.
"Gaming in Canada has been a success from an economic development, revenue, and employment perspective," added Burns. "Governments have profited from new tax revenues, local economies have profited from new companies, jobs have been created, and significant capital investment and economic activity have materialised."