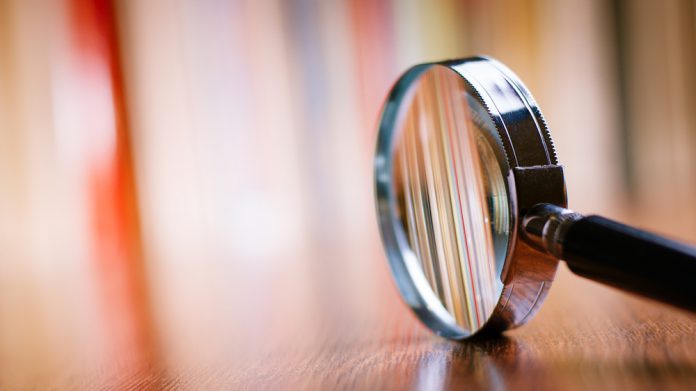 UK charity GambleAware has aligned with data and analytics firm ViewItUK, which will subsequently monitor and provide better insight into the performance of national gambling treatment services.
The new contract is designed to provide a clearer understanding of who is seeking help and support, where they are based across the country and whether they are able to easily access the treatment needed. 
Furthermore, it also strives to offer clarity on what type of support is required by different people and demographics, in order to best inform the commissioning of treatment in the future. 
Marc Etches, chief executive of GambleAware, explained: "The decision by GambleAware to make an investment in data systems underlines our commitment, to contribute to the delivery of the national strategy to reduce gambling harms, which was launched by the Gambling Commission in April. 
"The capacity to review data across the whole treatment network is vital to the commissioning and delivery of the national gambling treatment service. This development will pave the way for additional improvements for people who use the services and for those who work in it." 
Under the terms of the partnership ViewItUK is gain responsibility for collecting, handling and analysing data of those who seek and are referred to treatment via GambleAware funded services, including the national gambling helpline and individual treatment centres across the country. 
As a result it will enable a better understanding and monitoring of the number of people seeking help, as well as the characteristics of those in treatment and the benefits and outcomes of the support people received.
ViewItUK directors Dr Andrew Jones, Dr Yousef Taktak and Prof Michael Donmall, added: "We are delighted to be collaborating with GambleAware, a charitable organisation supporting the treatment of gambling addiction, through agencies targeting successful patient outcomes. 
"ViewItUK data management, analysis and visualisation technology will generate vital information that will help GambleAware to provide comprehensive treatment and support services across the country for people with Gambling-related problems."