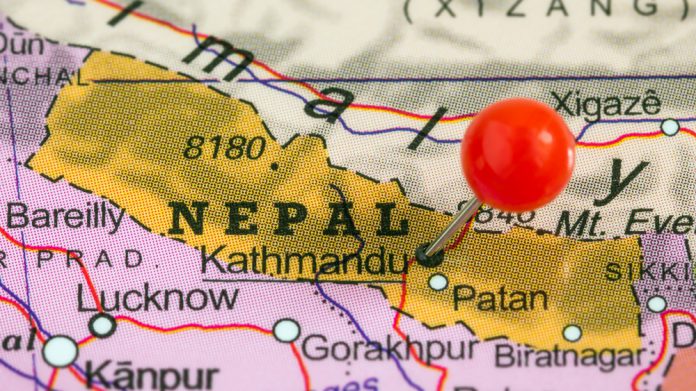 The government of Nepal has eased up on casino location requirements along international borders, after amending a clause in its regulation that was first introduced six years ago, reports the Kathmandu Post.
The relaxation follows a cabinet meeting at the end of June, following which operators of casinos and electronic games were permitted to house establishments up to three kilometres (1.8 miles) from the international border, as opposed to the previous limit of five kilometres (3.1 miles).
Casino operators across a number of Nepalese jurisdictions, namely Kakarbhitta, Biratnagar, Birgunj, Nepalgunj and Dhangadhi, are said to have increasingly voiced frustrations over the restrictions, according to tourism ministry officials.
Ghanshyam Upadhyaya, a spokesperson for the ministry, explained: "The government has shown flexibility by allowing casinos to operate at a distance of up to 3 km from international borders in the context of the upcoming 'Visit Nepal Year 2020' campaign."
Furthermore, it is also said that with a number of five star hotels currently under construction along the Nepal and India border, several investors had been raising concern over the location requirement as per the country's regulations.
A stance Nepal's department of tourism shares, with lobbying efforts including proposals to drop all minimum distance location requirements along international borders altogether, Upadhyaya added: "There is no logic in restricting casinos within a certain area or distance, the key requirement is to monitor them properly."
After the Casino Regulation 2013 was introduced several operators were forced to shut down, with non payment of royalties costing the country millions and subsequently forcing the authority's hand into removing licences.
However 11 venues, made up of three casinos and eight mini casinos, reopened less than a year later following a court order, after subsequently agreeing to the framework of the new regulations.
Two five-star hotels that operated casinos are still closed.