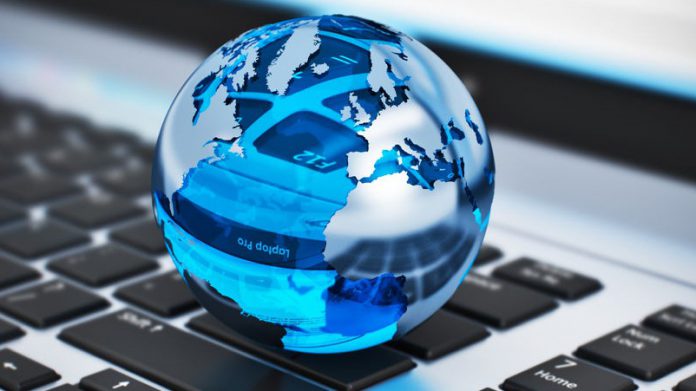 Social mobile poker operator KamaGames has reported a first half of the year of "continued growth," driven by the introduction of a number of new titles and features as well as increased personalisation.
March proved to be the most profitable month on record for the firm with an increase in the number of paying users as well as average revenue per paying user, with an 11.2 per cent jump in group revenue taking its H1 figures to $46.3m.
Despite a continuous launch of new titles alongside a variety of features in KamaGames' flagship Pokerist app, the company also stressed a belief that an added emphasis on personalised promotional campaigns was also instrumental.
Andrey Kuznetsov, KamaGames CEO, discussed how an elevated emphasis on personalisation helped record another period of impressive growth: "The personalisation of promotions and the customised offers for players have been great successes for us and still continue to grow. KamaGames has experienced strong growth in ARPPU and also an increase in the conversion rate from players to payers.
"We believe that the right players should get the right offers at the right time, otherwise its is simply a waste of an ad placement."
Building on a pledge to increase development via the added introduction of tailor made experiences, new features introduced include party modes, tournaments and slot games, with an avatar constructor lauded as "a completely new feature in the social casino landscape".
Furthermore, KamaGames also strives to ensure its social casino portfolio was "more accessible than ever" after utilising WebGL technology to take suite to Facebook Games.
Regarding the impact that this has had, and will continue to have, Kuznetsov added: "At this stage, Facebook is not the most profitable platform for us, however we definitely see a good potential for growth. 
"By releasing all of our games on to the Facebook platform, we have provided our players with an opportunity to play on a number of different platforms and devices which we expect to positively affect our playing statistics."