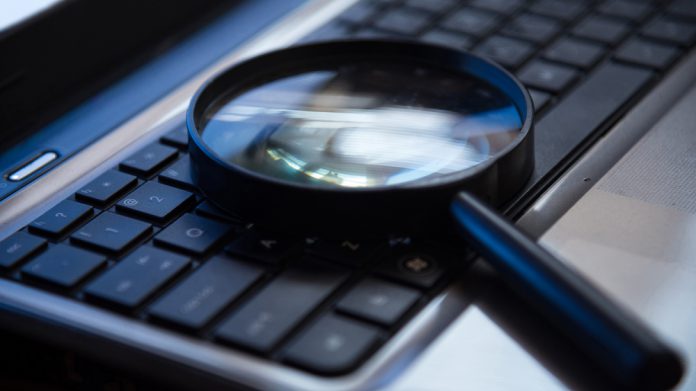 The Competition and Markets Authority has revealed that it's investigating the pending $120m acquisition of Novomatic UK assets by Inspired Entertainment.
The non-ministerial government department is to look over the purchase until September 20, when it will be decided whether a phase two investigation is warranted, with interested parties invited to issue a comment on the deal until Thursday August 8.
Assessing whether the transaction, if carried into effect, would "result in the creation of a relevant merger situation under the merger provisions of the Enterprise Act 2002," the CMA is to judge whether creating the enlarged organisation would result in a significant lessening of competition within the UK market.
Issuing a commencement notice, the CMA notes that: "The Competition and Markets Authority hereby gives notice pursuant to section 96(2A) of the Act that the merger notice provided by Inspired Entertainment Inc and Novomatic UK in relation to the anticipated acquisition by Inspired Entertainment Inc of certain business of Novomatic Limited, including Astra Games Ltd (excluding its casino business), Bell Fruit Group Ltd, Gamestec Leisure Limited, Harlequin Gaming Limited, Playnation Limited and Innov8 Gaming Limited, meets the requirements of section 96(2) of the act. 
"The initial period defined in section 34ZA(3) of the Act in relation to the Merger will therefore commence on the first working day after the date of this notice, ie on 26 July 2019. The deadline for the CMA to announce its decision whether to refer the merger for a phase two investigation is therefore 20 September 2019." 
Lorne Weil, executive chairman of Inspired Entertainment, said at the time of the deal initially being agreed: "The potential acquisition of NTG is transformational for Inspired, enabling us to dramatically increase the size, scale and scope of our business by combining our highly complementary, but largely non-overlapping, businesses.
"We expect to leverage our superior game content, technology, operational capabilities and respective footprints to augment the existing growth trends for our enterprise."