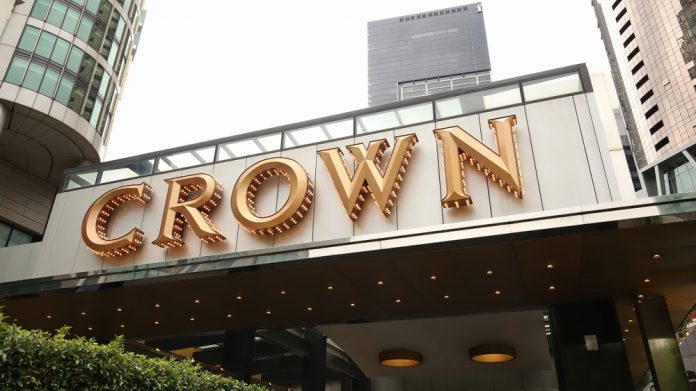 Melbourne headquartered Crown Resorts has issues a staunch defence of its operations in the face of increasing scrutiny and criticism, following allegations made by Australian media regarding money laundering and the fast-tracking of visas for wealthy overseas gamblers.
An investigation by the country's Nine Network claimed that the company used junket operators, allegedly linked to drug traffickers, as it sought to attract wealthy Chinese gamblers to Australia.
Reports continued to suggest officials helped speed high spenders through the immigration process, with it claimed at least one Asian crime syndicate laundered money through the organisation's casinos.
The government of Australian Prime Minister Scott Morrision has subsequently ordered a deeper investigation, with Christian Porter, attorney-general of Australia, referring the allegations to the country's Commission for Law Enforcement Integrity, with the watchdog to determine whether a further probe is warranted.
Responding to the media reports, Crown issued the following statement: "Crown Resorts Limited notes the media reports over recent days which make various allegations regarding Crown's business dealings.
"Crown also notes that today the federal government has referred certain aspects of the allegations to the Australian Commission for Law Enforcement integrity. Crown will fully cooperate in any investigation.
"Crown takes its legal and regulatory responsibilities very seriously.
"Crown has a comprehensive anti-money laundering and counter-terrorism financing program which is subject to regulatory supervision by AUSTRAC. Crown works closely with all of its regulatory agencies, including law enforcement, both state and federal.
"In this respect, Crown provides a range of information in a proactive manner consistent with its obligations, including reporting all transactions over $10,000 and suspect transactions of any value.
"Crown has a robust process for vetting junket operators with whom it deals and undertakes regular ongoing reviews of these operators in the light of new or additional information the comes to its attention.
"There is currently a class action being pursued in relation to the detentions of its employees in China in October 2016, which Crown is defending. Crown denies any allegation that it knowingly exposed its staff to the risk of detention of conviction in China."