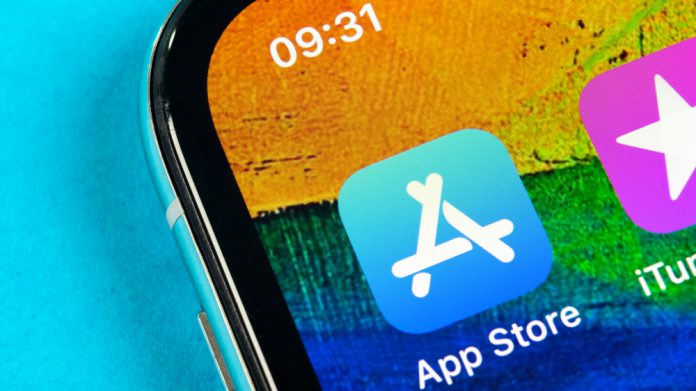 Omni-channel gambling organisation Playtech has announced the imminent deployment of its native-first product line to support operators preparing for changes to Apple's App Store guidelines.
Set to come into force on Tuesday 3 September, Apple has made the decision to update clause 4.7 in its guidelines to specifically include real money gambling, lottery, charitable donation and digital commerce apps.
The updated guideline now specifically stipulate that from September 3, "HTML5 games distributed in apps may not provide access to real money gaming or lotteries," with the key item being that real money games have to be included in the binary.
As a result this has forced a large number of operators to update their content to be iOS native, or risk getting removed from the App Store in just less than a month.
Regarding the current moves  Playtech states that it "has been offering customers a native casino app for 3 years but has seen a sharp increase in interest in native products since the change in guidelines was announced in June". 
The product line includes a selection of fully native gaming content and compiled games, allowing customers to build native apps that are iOS compatible using a software development kit.
Furthermore, the casino app also encapsulates all back-end functionality usually offered to operators, including integration with Playtech's engagement 360 platform, compatibility with third party gamification tools and the BetBuddy responsible gambling platform.
Peter Mares, CTO of Playtech Games Innovation Labs, stated: "These changes have created yet another Apple-shaped hoop for operators to jump through. Luckily, we have been in the game for a very long time and understand that in order to succeed, we need to provide a solution that is guaranteed to help our licensees continue operating as usual. 
"To this end, we're pleased to be able to support our customers in their preparation with a core, native-first product line, including a selection of fully native gaming content and natively compiled games."