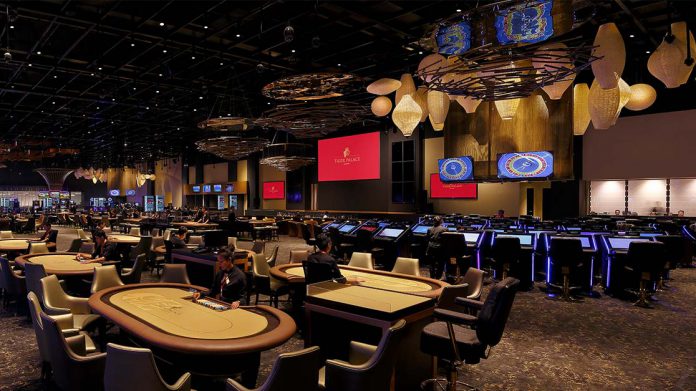 The Silver Heritage Group, a regional gaming operator based in Asia, has provided an update regarding its legal proceedings concerning Tiger Palace Resort Bhairahawa.
The legal battle, which was instigated on July 11th 2019, occurred when the group pledged to fight accusations thrown against them which claimed its aforementioned resort, based on the Indo-Nepalese border, occupied public land which was owned by the Nepalese government. 
Furthermore, a report from a local Nepalese news organisation, The Kathmandu Post, reported at the time temporary orders had been issued against two local subsidiaries of Silver Heritage which in turn prevented the group from either selling or developing its property.
While talking to GGRAsia, Mike Bolsover, Silver Heritage's CEO, commented at the time, stating: "The company intends to defend these proceedings and shall keep the market informed of any developments in line with its continuous disclosure obligations."

Bolsover also added that the claims which suggested orders had been issued against the company and its subsidiaries were false, stating that no-one had been "formally served with any court documents or evidence in relation to the proceedings".
In the update, Silver Heritage said of the proceedings: "Following the formal service of the court documents from the petitioner, a local consumer water group, the company has sought independent advice from its Nepal legal counsel," which confirmed that:
The scope of the interim injunction granted ex parte is limited to the 5 plots of land identified as plot

numbers 120, 148, 152, 190 and 73, which are not and were never legally registered

in the name of the company (or its subsidiaries) but rather as unused government land lying within the boundaries of Tiger Palace Resort Bhairahawa, and as such the injunction does not restrict the sale or construction on any plots legally owned by the Company through its subsidiaries. 

In summary, the current interim injunction and legal proceedings pose no immediate material commercial or legal impact or risk on the company's operations in Nepal.