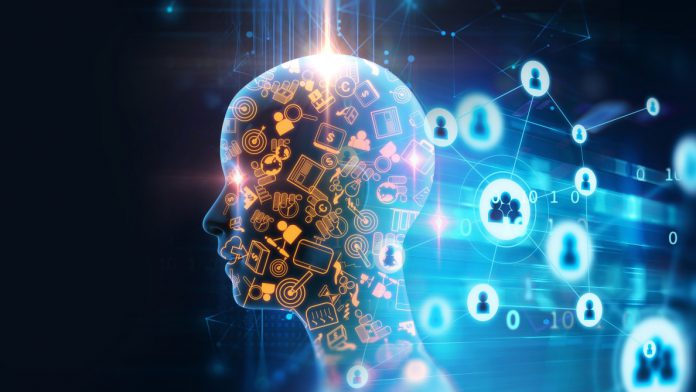 In collaboration with data science specialist neccton, igaming operator ComeOn has utilised artificial intelligence technology to develop its new responsible gambling tool.
The new feature has been designed to help players both identify and avoid problem gambling behaviours, as well as to help track player data, and detect risk patterns.
"At ComeOn, we are convinced that gaming services can be delivered in a safe and sustainable way. Providing the right conditions and incentives for players to gamble responsibly is part of how we take care of our customers and ensure the safe and high-quality service we want to offer them," said Helena Berg, responsible gaming manager at ComeOn.
If a player is highlighted as being at risk of developing a problem with gambling, the new tool will offer personalised feedback and tailored communications in order to encourage responsible gaming.
"We are happy that ComeOn has chosen neccton as their partner to help ensure player safety to their customers. Using modern technology to analyse player behaviour, detect risk signals and in a user-friendly way inform the players is a great method that has proven to be successful modifying player behaviour," added Dr. Michael Auer, director at neccton.