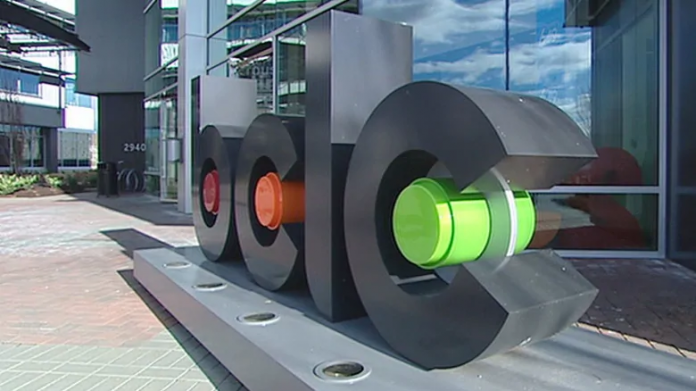 The British Columbia Lottery Corporation has unveiled the latest strand of its strategy to support healthy play, by introducing a new tool to make it easier for users to stay within personal limits.
PlayPlanner is to be introduced by the BCLC to every casino and community gaming centre across the region, with the launch encapsulating an optional time and budgeting tool.
Coming as part of on ongoing commitment to encourage positive play and informed decision-making, PlayPlanner enables voluntary enrolment at slots and etables, own limits to be set and the receival of regular on-screen notifications as they progress toward their voluntary limits.
The optional budgeting tool allows Encore Rewards members to set and manage daily time and money limits, something the BCLC states many have in mind upon entering a gaming establishment.
PlayPlanner encourages players, as they approach their predetermined limits, to stay within the amount they intended, with daily play able to be tracked via the creation a profile and personalised settings. 
During each playing session, players receive reminders on how they are tracking against their settings through onscreen pop-up messages.
"We've created PlayPlanner to make it easier for players to stay within personal limits by making decisions about time and money before gambling," said Dr Jamie Wiebe, BCLC director of player health. "We are committed to ensuring that this tool meets the needs of our players now and into the future as part of our focus on supporting healthy play."
Earlier this month it was revealed that Greg Moore has temporarily stepped down as a board director at the British Columbia Lottery Corporation to assume the role of acting president and CEO, with Jim Lightbody on medical leave to undergo cancer treatment and recovery. 
Lightbody is expected to be absent into the early party of next year, with Moore, who has a long career in public service, taking on the position immediately.