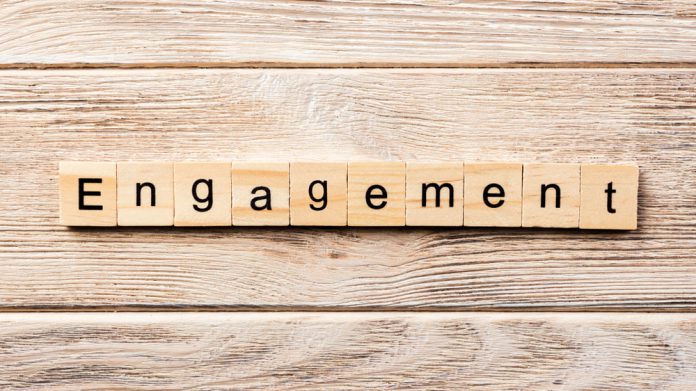 Skywind Group has rolled-out two new player engagement tools, as the firm strives to aid its partner organisation amid the growing challenge or player retention.
Lauded as a "new breed of player engagement tools" the igaming content provider has introduced in-game tournaments and must-win jackpots.
Through the two new tools the firm states that it's aiming to increase prizes while rewarding luck as well as loyalty, subsequently creating more winners, more frequently.
The fully configurable in-game retention feature, boosting engagement and effectiveness for players and operators, also comes with a variety of reward types.
Furthermore, in-game displays allow players to monitor as their rank fluctuates on an ever changing leaderboard, with a bet range functionality granting "a sense of fairness".
Oren Cohen Shwartz, managing director of Skywind Group, commented on the importance of the new introductions: "Player engagement tools is one of the ways in which we help our partners meet the growing challenge of retaining players. We do this by considering player needs and desires, and the challenges operators face in meeting them."
Must-win jackpots works independently from the game and can span multiple games and operators, with players able to scoop rewards via a trifecta of jackpot configurations, namely timed, amount-based and split-prize.
Shwartz added: "It's a win for the players and a win for the operators. It gives the players an additional chance to win a reward while allowing our partners to split the promotion prize between the winner and more players upon qualifications. 
"This in turn means more player traction as there are more winning options. This grants the operator better control over jackpot liquidity while leading to more loyal players.
"This is possible because we work closely with our partners to build these more exciting player engagement tools. And we are about to enrol several more soon."