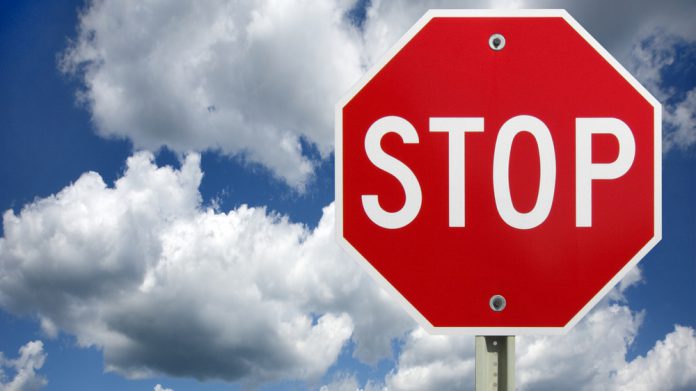 Paf has proclaimed that "voluntary gaming limits have no effect," as the gaming operator makes the decision to reduce its maximum yearly loss limit to €25,000.
Last year the Åland Islands-based firm introduced a maximum limit of €30,000 for the amount players can lose per annum, as it's also reported that the new decision means Paf will lose approximately two per cent of revenue, which corresponds to in the region of €2m.
The new lower loss limit of €25,000 will take effect on January 1, 2020, and will apply immediately to all online players at Paf
Christer Fahlstedt, Paf CEO, explained: "We have promised that none of our players should be able to lose their house or their home, that's why we imposed a loss limit of €30,000.
"We have now decided to strengthen that promise for the next year by lowering our maximum limit to €25,000 – which corresponds to just over €2,000 a month on average.
"We don't just want to sit down and pat ourselves on the shoulder when we have done something good. We have followed closely how the situation has developed, taken serious note of what the research says and the feedback we have received. A lower annual loss limit is good for our customers and it's the most effective thing we can do."
Adding on new research from Stockholm University that states voluntary gaming limits have no effect: "This new research reaches a terrible conclusion. It shows that one of the most common tools for responsible gaming – setting your own voluntary limits – is worthless and does not work. That's why we have chosen to lower our fixed mandatory loss limit further because it has a real effect."
As the number of big players at Paf continues to decline at a sharp rate, to now account for just 0.08 per cent of players in its database, Daniela Johansson, Paf deputy CEO and chief responsibility officer, added: "All of Paf's profits go to the benefit of society. Therefore we should also be able to say that the money we earn has not caused major problems in society. 
"That is why we want to highlight the figures while doing something for real to stop big players. We are also encouraging others in the gaming industry to follow suit."