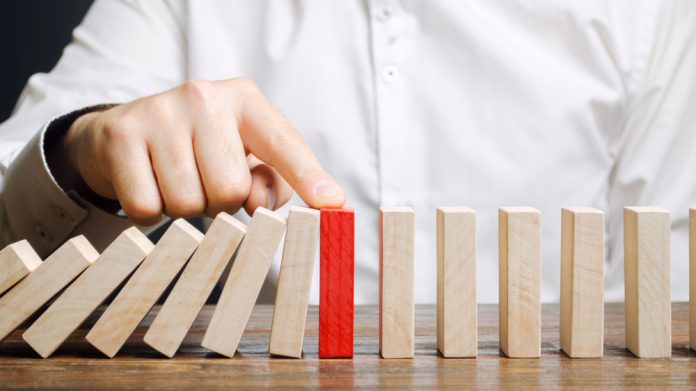 New South Wales headquartered gaming supplier Ainsworth Game Technology has continued to make inroads towards its goal of increasing share across key markets, after unveiling further restructuring manoeuvres.
Last month the firm brought back Danny Gladstone as the company's new chairman, taking over from current incumbent Graeme Campbell who will step down to assume the role of lead independent director following the firm's annual general meeting in November. 
This appointment came months after Gladstone stepped down as chief executive officer of Ainsworth to be replaced by Lawrence Levy.
In its latest move the firm has revealed that chief technology officer Kieran Power has resigned from his post, as Ainsworth continues to review its research and development strategy as previously announced.
The restructuring of the product development area is underway as the Australian firm strives to create and deliver new offerings across a number markets.
Levy commented: "On behalf of the board we thank Kieran for his valuable contribution to Ainsworth and we wish him well for the future.
"We have a number of projects in the pipeline which we expect will assist in regaining market share domestically, and create further opportunities internationally."
The restructuring follows disappointment in Ainsworth's full year results published earlier this year, in which a number of declines were reported by the firm.
Alongside a 12 per cent drop in revenue to AU$234.3m from AU$265.6m, profit after tax fell 66 per cent year-on-year to AU$10.9m (2018: AU$31.9m).
Levy stated at the time: "While the FY19 results are relatively weak, AGT is capable of delivering improved performance. We have a professional and motivated workforce, an excellent industry reputation and a well-established footprint across all our markets. 
"We have initiated a review to re-evaluate and focus our R&D investments to develop successful new innovative products to drive long-term growth."