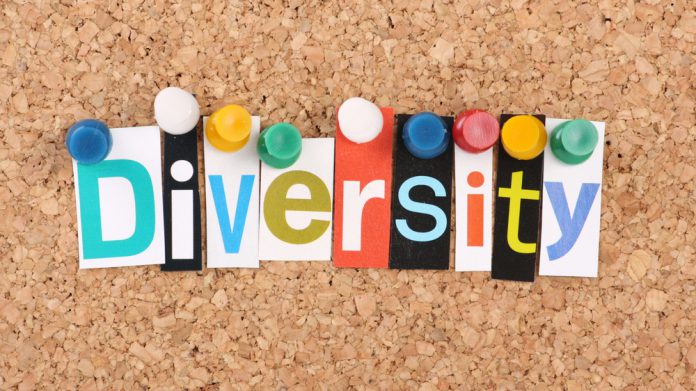 International Game Technology has been selected to join the Workplace Code of Practice Steering Group, as the firm strives to drive its commitment to diversity and inclusion across the gaming industry.
Accepting an invitation from BSI, the national standards body of the United Kingdom, and the All-in Diversity Project, the firm is to be represented in the group by Stephanie Huckel, its senior global program manager for diversity and inclusion.
The group stresses a commitment to developing a global diversity, equality and inclusion standard applicable to any organisation, in any industry, across all levels.
"As a founding member of the All-in Diversity Project, IGT is proud to enhance its diversity and inclusion leadership through its participation in AIDP's Workplace Code of Practice Steering Group," explained Kim Barker Lee, IGT vice president of diversity and inclusion. 
"We applaud AIDP for advancing this forward-thinking approach that will assist all organisations with promoting diversity, equity, and inclusion by applying a documented framework for best practices. We are confident that Stephanie Huckel's experience, leadership, and skills will help to ensure the Steering Group's success."
Currently the group is working on its 'Workplace Code of Practice,' the goal of which is to develop the standard through a consensus-building process that includes public consultation, which it aims to publish in June 2020.
In a media release it was stated that the standard is intended to cover corporate governance and reputation; internal policies, processes, and practices; recruitment, retention and development; under-represented groups; and concepts such as 'diversity of thought' and 'intercultural competence.' 
The Workplace Code of Practice Steering Group intends to provide a tool set that will allow voluntary adoption of workplace equality practices, an assessment of the impact of those activities, measurement of progress and development of strategies for continuous improvement.
"IGT has again demonstrated its leadership in diversity and inclusion through its enthusiastic participation the new Workplace Code of Practice Steering Group," added AIDP co-founder Kelly Kehn. 
"We're confident that Stephanie Huckel's participation in the Steering Group will contribute to the development of an effective, universal standard — one that will serve as an essential tool for organisations seeking to improve equity in the workplace."