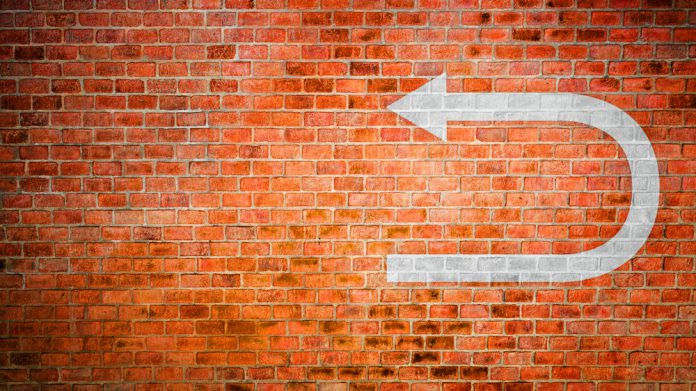 LeoVegas has triumphed in a battle to secure a Swedish licence for the maximum five-year period, after the Administrative Court in Linköping overturned the Spelinspektionen's prior decision to award a two-year term.
The Swedish regulator, which has stated that it is considering appealing the judgement, offered short licensing periods to organisations when they had committed violations abroad when the re-regulated market debuted on the first day of 2019.
LeoVegas, which stresses that it did apply for a five-year licence, stated that the allocation of the shorter period was due to prior events that had occurred with the UK market.
This relates to an incident in May 2018 which saw the organisation receive a £60,000 penalty fee due to failings relating to misleading advertising and the handling of customers at the end of their self-exclusion period.
The UK regulator revealed that it found LeoVegas:
Was responsible for 41 misleading adverts. 

Had failed to return funds to 11,205 customers when they chose to self-exclude and close their account. 

Sent marketing material to 1,894 people who had previously self-excluded. 

Allowed 413 previously self-excluded customers to gamble without speaking to those customers first, or applying a 24-hour cooling off period before allowing them to gamble.
Appealing the limited licence approval, LeoVegas stated that the decision was unjust due to the penalty being as a result of a "computer program error" that was "rectified as soon as it came to the company's knowledge".
Furthermore, the operators also stressed that balances now returned to customers related to "suspended players who had a balance in their accounts that was less than a British pound," and was due to "different interpretations of the regulations" between LeoVegas and the UKGC.
Agreeing that the most serious of the violations, dating back to 2016, were too historic to be applicable in this case, the court subsequently awarded the five-year licence.
"After our investments in regulatory compliance and our experiences from regulated markets, this decision is a receipt that we are conducting a professional business," noted Gustaf Hagman, group CEO of LeoVegas. 
"I am proud of our teams that have delivered this in the difficult-navigating environment in which we operate. The extended license gives us continued peace of mind in the Swedish market, where we take market share month by month. 
"We also see that several smaller players are leaving the market at the same time as the marketing has diminished. With our eight gaming licenses I look forward to a continued offensive expansion, and this year alone we have gone live in several new markets and we will continue to focus on profitable growth."