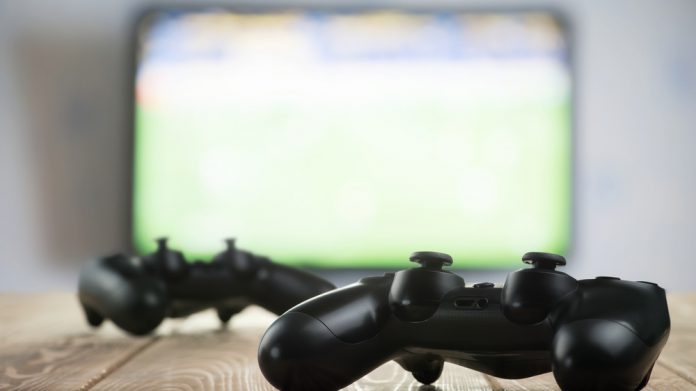 Hard Rock International has partnered with EduNetwork Partners to launch The Game Plan Challenge, an education program and contest to teach teens positive video gaming habits.
The initiative is designed to educate teens on healthy video gaming habits and to challenge them to create a fun campaign that inspires their friends, introduced as over 90 per cent of children in the US play some kind of video game and participate on a regular basis.
Working with EduNetwork Partners and the Florida Council on Compulsive Gambling, HRI created The Game Plan Challenge to help teens, parents and educators navigate digital, social gaming. 
All parties stress that "social gaming can be a healthy part of teenage life," the benefits of which are sometimes overlooked as focus is placed upon concerns surrounding time and mental energy spent immersed in digital play.
Fun activities and expert-informed content available at GamePlanChallenge.com lead users to explore the positive aspects of gaming and to cultivate safe habits, while also learning about potential risks.
Teens are challenged to apply what they learn by developing a creative campaign to motivate others in the same age bracket to set a 'Game Plan' that balances gaming with school, activities and home life. The creative submissions for the Game Plan Challenge can include a video, social media or print campaign. 
"By helping high school-aged students understand all aspects of social gaming – the good parts and the risks – we want to teach the importance of planning and managing play," stated Dr Jeffery Derevensky, director of McGill University's International Centre for Youth Gambling Problems and High-risk Behaviours.
Furthermore, the program also delves into behavioral risks common to both social gaming and gambling, as well as educating on other safeguards to help understand the similarities and differences between their games and gambling.
"We want students to have fun with the Game Plan Challenge," added Paul Pellizzari, vice president of global social responsibility for Hard Rock International. "And, we want them to speak to and inspire each other about the games they play and love, while understanding what happens when problems develop, and what to do about it."
The Game Plan Challenge is open to students 13-18 years of age who reside in US states, who will be judged on message conveyed, originality and creativity.