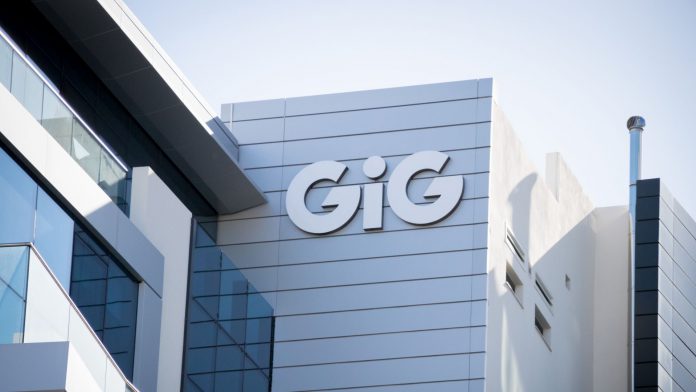 Sweden has again proved problematic for Gaming Innovation Group as the firm reported a quarter of struggle, with a number of declines felt across Q3.
Publishing its latest set of financials as Richard Brown makes his acting CEO role permanent, promoted from COO, revenues for Q3 fell 19 per cent to €30.2m (2018: €37.3m). 
This reason for the decline is mainly due to impacts from the Swedish market and the termination of a customer contract in Q4 2018 , which it is said affected year-on-year comparison by €4.5m and €2.7m respectively.
In a quarter where the organisation stressed that it secured a number of key deals, including launches alongside SkyCity Entertainment Group and Hard Rock International, revenues for the B2C segment during the period were €20.2m (2018: €24.4m), as EBITDA reached an all-time-high of €2.4m (2018: €1.4m).
Driven by the Rizk brand that is said showed strong underlying performance in markets such as Central Europe and Nordics excluding Sweden, it comes in a period that the brand also goes live in India with plans in place to secure further global expansion.
Rizk represented 75 per cent of B2C revenues with an EBITDA of €2.6m (2018: €2.1m), with revenue for its B2B segment coming in at €11.9m (2018: €15.4m), as EBITDA fell sharply to €300,000 (2018: €3.7m).
Gross profit for the group was €23.6m (2018: €30.9m) in the third quarter, representing a decline of 24 per cent, with EBITDA declining 46 per cent from €5m to €2.7m.
Petter Nylander, chairman of the board of GiG, said of the performance: "For a while now the gaming industry has been in a bit of a storm, going through a period of structural change, not a structural decline. With increased regulation and taxation putting pressure on margins, it is time to adapt to the new reality in order to steer out of the epicentre. 
"Because it is important to remember that a storm will end. And with the exciting trends in Germany, Latin America, New Zealand and other jurisdictions which are looking to regulate in the upcoming years, we believe this will present growth and business opportunities for Gaming Innovation Group. 
"Short term it might seem a bit cloudy, however the global potential in our industry is still substantial, and GiG is well positioned for the future. However, we need to become clearer on what we are doing and how. And we need to deliver on what we are saying. 
"Sweden is still hurting us on all levels and is a major reason for our overall decline in group revenue going from €37.3m to €30.2m. Like many of our peers, we were hit by the Swedish regulation in every vertical and we have re-allocated marketing spend to more lucrative markets."
The permanent appointment of Brown comes after a short, rigorous, evaluation and selection process to identify the right candidate to position the organisation for the long term.
He will initially start a strategic review to identify value-creating opportunities, reduce complexity, improve efficiency and to optimise delivery, as well as positioning the organisation to drive innovation and execution across all verticals.
"I am delighted to accept the position of CEO for Gaming Innovation Group, having worked here for the past four years I see a massive potential for the company," Brown said of the confirmation. 
"While industry headwinds may have dampened progress in 2019, I am extremely excited about the future potential of the group and this new phase of the company's life cycle. My focus will be on delivery, execution and optimisation, putting us on a path for great focus and renewed growth."