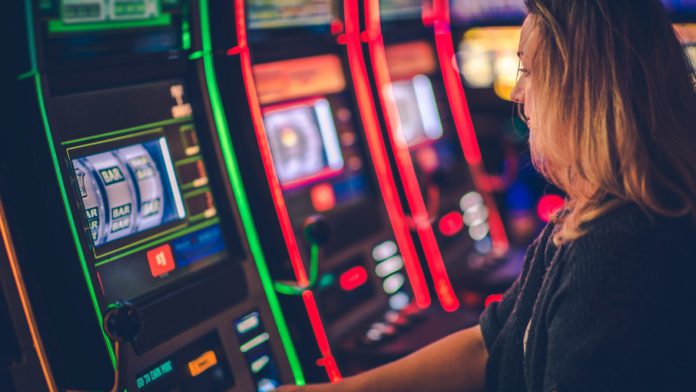 The newly-formed Betting and Gaming Council has developed a new 'cooling-off' feature for gaming machines across UK betting shops in a bid to support responsible gambling measures. 
The Anonymous Player Awareness System will utilise real-time algorithms to identify  areas of player behaviour that could indicate harmful play. The system will then trigger an alert on-screen and force a break in play or 'cooling-off period', simultaneously alerting staff. 
Betting and Gaming Council Chairman, Brigid Simmonds OBE explained: "I am delighted to launch these new measures today as part of Responsible Gambling Week. The Betting and Gaming Council has as its mission statement raising standards and this technology will create an environment that promotes safer play."
Interim Chief Executive, Wes Himes added: "I see this as an opportunity to champion the highest standards and share best practice on safe betting and gaming, and we hope these new measures are a sign of intent. I'm convinced that this approach can help restore public trust, and I look forward to working on further safer betting and gaming initiatives across our industry."
It is hoped that the introduction of the new feature will support the ongoing work of the gambling industry to mitigate the associated risks of gambling. The forced 'cooling-off' periods for players with signs of potential harm adds to the tools already in place on betting shop gaming machines such as time and spend limit setting and responsible gambling messaging on screens.
The new system will support the safer gambling commitments announced by the Betting and Gaming Council earlier this week. 
The BGC also announced last week that £10m of funding would be provided for a national education programme designed and delivered by the charities GamCare and YGam for children and young people over the next four years.