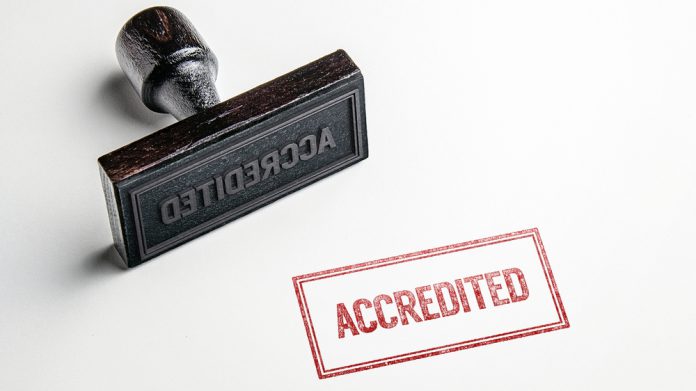 Greentube has become the first Austrian supplier to receive the Global Gambling Guidance Group certification, which it hails as "the world's strictest international player protection standard".
Covering all business verticals of the organisation, it's stated that the award "underscores Greentube's commitment to responsible gambling and the effectiveness of its player protection measures".
Furthermore, the certification also extends across the Novomatic Group, recognising achievements as both an operator and supplier of terrestrial slot arcades and casinos, sports betting, as well as online gaming and technology development.
Greentube saw its responsible gambling measures tested against approximately 100 criteria by independent auditors, who analysed in-house guidelines and codes of conduct, staff training on addiction prevention, age identification and youth protection. 
The supplier was also tested on the information available to customers on the risks of gaming, self-limitation tools and self-blocking options as part of the voluntary process.
Barbara Zemann, corporate responsibility and sustainability manager at Greentube, explained: "Receiving G4 certification is a monumental achievement for Greentube and the wider Novomatic Group. It recognises our dedication to ensuring that player protection runs through the core of the business and that our gaming technology adheres to the highest responsible gambling standards.
"We are very proud that we have adopted the 'responsible entertainment first' mindset effectively at every level and been independently endorsed accordingly. The accreditation sends a clear message that we are committed to not only the continuous improvement of our games and products but to help players enjoy them safely."
Novomatic is the only gaming technology group worldwide to have successfully undergone G4's analysis on such a scale and across multiple business segments, with a total of ten subsidiaries in Austria, Germany, the UK and the Netherlands achieving the accreditation. 
The G4 certificate must be renewed annually by means of a re-certification process, with standards regularly updated to reflect the latest scientific findings.