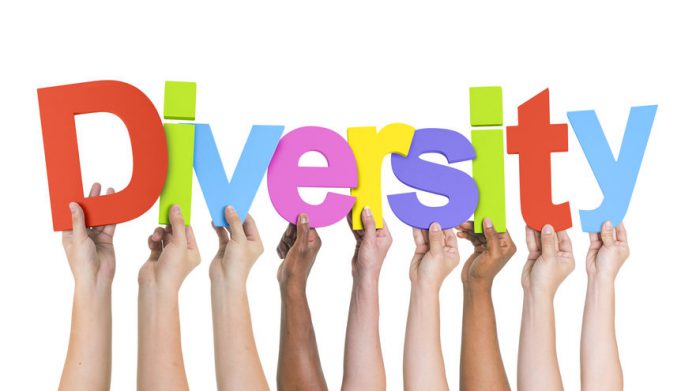 Addison Global's HR business partner Andrew Gonzalez is to add his expertise to the development of a global workplace equality code of practice.
Accepting an invitation from BSI, the national standards body of the United Kingdom, and the All-in Diversity Project, Gonzalez joins a Steering Group to build out 'PAS 1948: 2020 Diversity, Equality and Inclusion in the workplace: A code of practice'.
Set to play "an integral part" the new standard will cover corporate governance and reputation, internal policies, processes and practices, recruitment, retention and development, under-represented groups and concepts such as 'diversity of thought' and 'intercultural competence.'
Of his participation, Gonzalez stated: "I've always been passionate about ingraining diversity, inclusion and equity into the company cultures of the organisations I partner with.
"I believe the creation of PAS 1948: 2020 will assist organisations, both big and small, in creating a diversity and inclusion strategy that can be easily implemented, in order to create positive change."
The Steering Group stressed that it intends to provide a flexible tool-set for voluntarily adopting workplace equality practices, assessing the impact of those activities, measuring the progress of these initiatives and developing strategies for continuous improvement.
"Andrew brings a global perspective and a truly human touch to the steering group that we believe will benefit all businesses who adopt this code of practice. He's worked tirelessly on the subject matter in industries where recruiting and retaining diverse talent isn't the easiest thing." noted Kelly Kehn, co-founder of All-in Diversity Project.
Scheduled to be published by BSI in June 2020, the group's goal is to develop the standard through a consensus-building process that includes public consultation.
David Fatscher, head of environment, social and governance standards at BSI, added: "It is recognised that diversity is critical for an organisation's ability to thrive and adapt in a fast-changing environment. 
"The variety of perspectives that diversity brings makes it the crucial ingredient for the innovation that drives business growth. PAS 1948:2020 aims to help build a code of practice that will provide recommendations for businesses and organisations across the world to develop and sustain a workplace that supports diversity, equality, and inclusion."