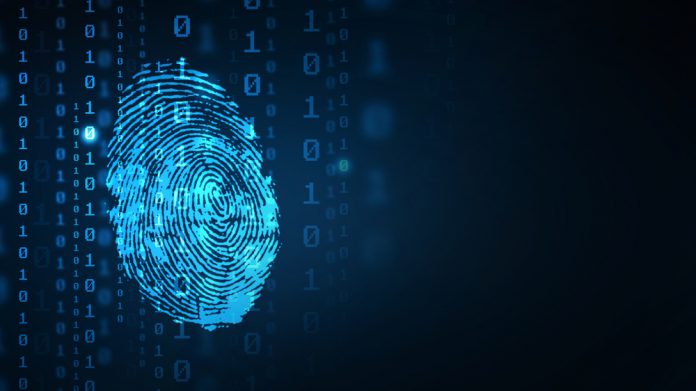 The Rank Group has deepened an ongoing agreement alongside SafeCharge to incorporate its 'Identity Manager' solution, enabling a smooth and secure verification process for consumers.
Using the Nuvei company's payment solutions to improve conversions and secure customer data since 2014, the heightened link-up includes identity verification to enable a seamless, automated and compliant method of on-boarding customers quickly and securely.
The global solution streamlines background checks, simplifies back-office procedures and eliminates potential errors from manual data entry. 
Allowing a frictionless user experience aimed at maximising conversions, Rank stresses that the enhanced agreement allows the firm to verify a customer's age and identity quickly.
"It is incredibly important for us to stay innovative in the payments space, especially in a highly competitive market, and we needed a partner that would match our level of innovation and optimise the payments experience to make it as seamless as possible," said Rory Howard, director of payments and customer diligence at The Rank Group. 
"The automation that SafeCharge brought to the verification and payments process was critical to the success of our business. Our unique collaboration has enabled us to further innovate in our market and we look forward to extending our relationship as the payments industry continues to grow."
Identify Manager connects to a wide range of identity validation providers worldwide, including eKYC, document verification as well as age verification, PEP and sanction checks. The solution also allows multiple verification providers to be used simultaneously to maximise reliability.
"We are thrilled to be building on our already strong relationship with The Rank Group," noted Yuval Ziv, MD of SafeCharge and head of global acquiring. "Having recognised the potential of the market and witnessed sharp growth on a global scale, we knew that we wanted to partner with The Rank Group to help create a painless verification and payments process. 
"Together, we can provide customers with an innovative and enjoyable solution, while maintaining customer loyalty and regulatory compliance."