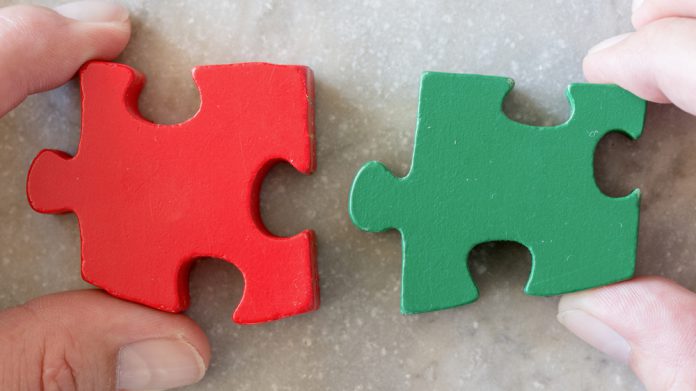 Game design and development company Caleta Gaming has joined forced with Copacabana Gaming as the pair introduce Ipanema Gaming.
The new joint venture, officially launched at this week's SAGSE in Buenos Aires, aims to provide operators and distributors across the Latin American market with a new B2B solution that boasts a portfolio of relevant content including video bingo and slots.
Utilising the Copacabana distribution network, all titles are to be powered and developed by Caleta Gaming using the creative design assets of both organisations.
Staffan Cnattingius, Copacabana Gaming chief executive officer, said of the joint venture: "Using our knowledge and experience of the LatAm market supported by Caleta's technological know-how and experience in developing cross platform games, these are exciting times and we look forward to a successful journey together".
The first set of games to launch will be the Rio themed slot Alegoria where you can experience the Brazilian carnival, alternatively the Captain Virgulino game will take you back in time to the Bandit era.
Further entrants are set to be a 3×3 aqua fantasy title that also features a roulette bonus and a trip through Brazilian folklore via Swirl of Tricks and the story of Saci Pererê.
David Marcus, Caleta Gaming CEO, added, "The strength of our combined offering will be suitable for both established and new operators alike. Ipanema's cross platform games and small game size will allow all players to experience and enjoy the games either online or mobile."