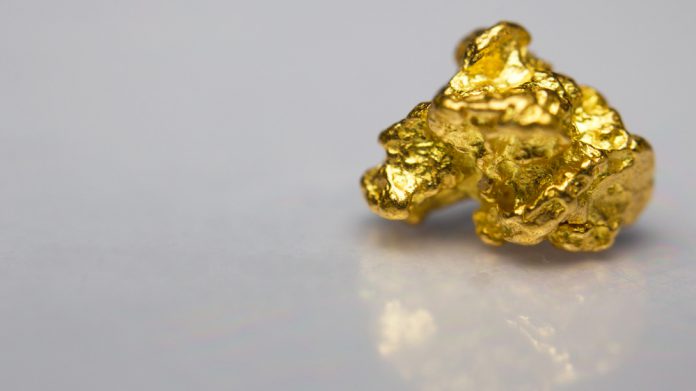 A new report released by the iDEA Growth trade group demonstrates the continued growth of New Jersey's mobile gaming over six years through additional revenue, jobs, wages and consumer protections
'Economic Impact of New Jersey Online Gaming' was commissioned by iDEA Growth and conducted by Meister Economic Consulting and Victor-Strategies, and covers the New Jersey's market since its inception in 2013 through to September 2019.
Stressing the the region "is the most successful business model of the four states where online gaming is currently in operation in the US," it is added that the state should serve as an example to those seeking to legalised mobile gaming and betting.
Of the headline takeaways from the report it is stipulated that since its first full year of operations online gaming gross gaming revenue has grown at a compound annual rate of 24.8 per cent.
Furthermore, 6,552 jobs were created between late 2013 and 2018, while the legalisation of online gaming drove consumer protection by bringing a longstanding offshore industry onshore from a grey market into a safe and structured environment.
GGR from this year is projected to hit $452m, a 51 per cent year-on-year increase, with state and local taxes coming in at at $52.3m last year, representing a 21.6 per cent increase from 2017. This includes approximately $44.9m to the state and $7.5m locally via the Casino Reinvestment Development Authority.
"The results of this report demonstrate the economic, regulatory and consumer safeguard wins that mobile gaming and betting offers a state. 80 per cent of sports betting wagers are already placed on mobile devices or online. When bets are done legally and in the proper regulatory framework, everyone wins," explained Jeff Ifrah, founder of iDEA Growth. 
"For the many states considering whether to legalise mobile betting and gaming, the question to ask is what could your state do with more tax dollars? The additional revenue gained from mobile gaming can be earmarked for important state initiatives."