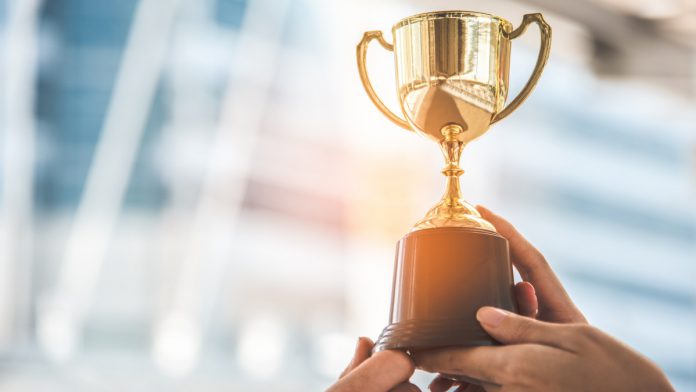 The B2B brand of Stanleybet Group, Magellan Robotech has announced the achievement of a new certification for its virtual gaming products.
Including titles such as virtual football game, Trident, the development comes in accordance with the gambling division of the Tax Administration of the Ministry of Finance of the Republic of Croatia. Magellan is toasting further success, after scooping the 'Best Lottery Service Provider' award at the CEEG Awards.
The entire championship can be completed in an hour with this game, and in the online and mobile versions of the product. It is also possible to play four games simultaneously within one single channel, allowing players to switch between the 3D and 2D viewing in a "simple and intuitive" way.
While being made with full HD graphics, Trident allows also users to follow the real-time results of eight or 10 simultaneous events on the screens. It also states that 41 different markets are available, including total goals, up to seven red cards and first goal scorer. One round becomes available every five minutes.
Previewing a select few of the features that Trident holds, the Magellan Robotech-developed product is also said to be "highly customisable to the needs of users".
Trident and the entire Magellan Robotech portfolio will be presented for the first time at ICE in London from 4 to 6 February 2020.