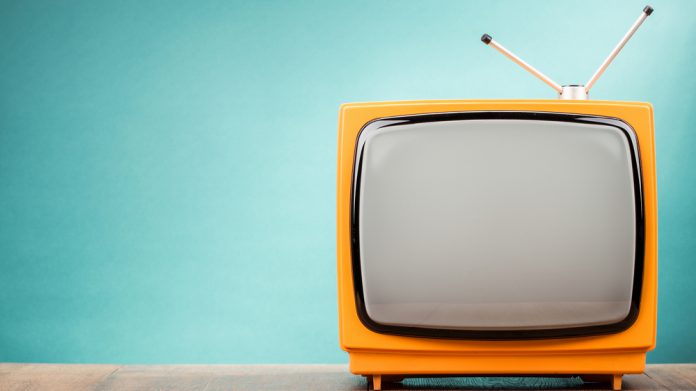 Gambling advertisements seen by children on television has fallen to 3.2 per week in 2018 from a peak of 4.4 in 2013 according to figures released by the Advertising Standards Authority.
Representing 2.2 per cent of all TV ads seen by children last year, the figure remains similar to those observed since 2014 after the peak a year earlier.
The new report by the UK's independent advertising regulator shows rates of children's exposure to age-restricted TV ads, namely, ads for alcohol, gambling and food and soft drink products which are high in fat, salt or sugar.
Children saw an average of one gambling ad on TV for every five seen by adults in 2018, with exposure to ads, relative to adults, falling year-on-year from 38.6 per cent in 2008 to 20.4 per cent in 2018.
Furthermore, it is noted that the peak of 4.4 per week in 2013 actually represented a smaller percentage of total adverts seen by children in that year, accounting for 1.9 per cent of the 229.3, although this was the highest total number recorded across the 10-year period.
In terms of total exposure, the 4.4 adverts per week in 2013 equated to approximately 108.9 seconds, down to just 7.7 seconds (from 3.2 adverts) in 2018.
In 2008, the first full year in which adverts for gaming and betting were allowed on TV, children saw just 2.2 per week (1 per cent of 219.5) lasting 48 seconds. The majority of the adverts seen by children since 2011 are for bingo, lotteries and scratchcards.
The advertising rules limit children's exposure through the ban on gambling ads in and around children's programmes and programmes of particular appeal to under-18s.  
Guy Parker, ASA chief executive, said: "Our priority is to ensure children are protected and we're pleased that there's a clear reduction in children's exposure to TV ads for HFSS products and consistently low alcohol ad exposure levels.  
"We've also policed the rules online through our proactive monitoring work, which uses technology to find out which ads children are seeing, followed by swift action against online advertisers who have broken the rules."
Earlier this year an industry-wide voluntary 'whistle-to-whistle' advertising ban came into force on 1 August 2019, which means there should be no TV betting adverts during pre-watershed live sport broadcasts – from five minutes before the event begins to five minutes after it finishes.