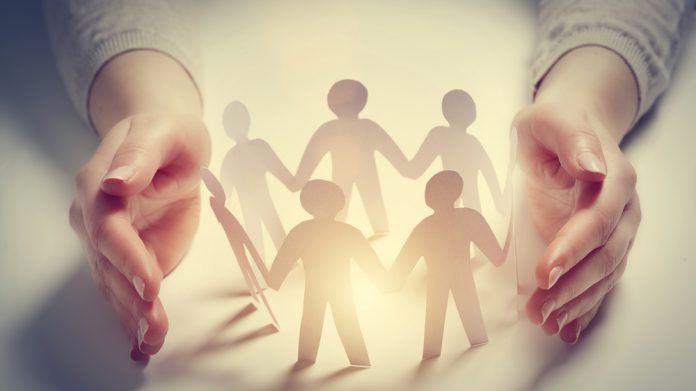 The European Gaming and Betting Association has advised that new Spanish gambling regulations should be "balanced, proportionate and designed in such a way that they support rather than undermine the regulated market".
This comes as Spain's new governing parties indicate that they intend to introduce new regulations for gambling, including additional consumer protection measures, stricter restrictions for advertising and a review of taxation for online gambling.
The EGBA stressed that it welcomes the potential new policy measures that will be introduced, with the general policy commitments outlined in a 50-page accord published towards the end of 2019 by the PSOE and Podemos parties that form the country's new coalition government.
Maarten Haijer, secretary general of the European Gaming and Betting Association, explained: "In the past, we have seen, in various jurisdictions, the introduction of well-meaning consumer protection measures which had an actual counterproductive effect because they pushed online players towards unregulated, off-shore websites which exposes them to dangerous practices and a lack of legal recourse when their consumer rights and protections are being trampled on.
"The Spanish government should pay attention to this risk and ensure that new measures, which might be considered, are mindful of the need to ensure a high participation rate of players in the Spanish regulated market, rather than the offshore market.
"This is true particularly in respect to advertising, which is a vital instrument to direct players to the gaming and betting websites which are licensed and regulated Spain – and away from risky websites.
"As far as we are aware, there is no research or studies that conclude that the volume of advertising for gambling impacts the risk of problem gambling. However, at the same time, EGBA obviously recognises the need to ensure that advertising is responsible and helps protect vulnerable consumers and minors.
"Gambling advertising does play an important role in informing consumers of which websites are regulated and licensed in Spain, and where they can play in a safe and regulated environment that takes into account their need to be protected. In most EU countries, advertising is also required to provide information about the risks of gambling and where and how consumers can obtain help if they need it.
"While we recognise that advertising can be seen to be excessive by regulators or public opinion, a certain level of advertising is required to ensure that consumers remain within the regulated online environment."