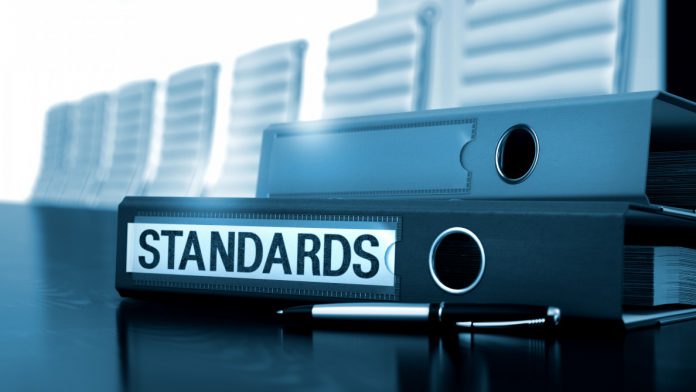 The Betting and Gaming Council has said that it is happy to meet NHS Mental Health Director Claire Murdoch to discuss her concerns about problem gambling rates in the UK.
In a letter to the BGC, Murdoch has called for a ban on promotions such as free bets, VIP experiences and bet-to-view streaming of sports to limit what she has called a 'vicious gambling cycle'.
Murdoch said: "I am concerned about offering people who are losing vast sums of money… free tickets, VIP experiences, and free bets, all proactively prompt people back into the vicious gambling cycle which many want to escape."
"The gambling industry has a responsibility to prevent the occasional flutter turning into a dangerous habit. The links between the sporting industry and gambling are deeply disturbing, and the tactics used by some firms are shameful.
"It is high time sporting bodies get back to their roots and start focusing on fans and families enjoying watching their heroes play, rather than allowing firms to hijack sport in pursuit of profit."
The BGC has, however, reemphasised that it continues to take its duty of care to customers "incredibly seriously" and remained committed to make gambling safer.
"The points that you raise are important," BGC Chair Brigid Simmonds OBE responded.
"Just some of the work our members have already done includes new age-verification checks, increased funding for research, education and treatment, introduced a whistle-to-whistle ban on gambling advertising, worked together as an industry to create GAMSTOP which will now be mandatory for all operators, created monitoring algorithms to monitor play both online and in retail to help identify those at risk of harmful play and just last week waived exclusivity on FA Cup games."
In addition to upholding safer gambling standards, Simmonds revealed that the BGC were also developing affordability checks, AdTech to block adverts and calling on search engines to block adverts from non-UK licenced operators advertising using help search terms.
"We have also announced Safer Gambling Commitments which represent a set of measures to deliver long-term and fundamental changes in how gambling companies are run in the UK and how they empower, protect and support their customers.
"The five core safer gambling Commitments are targeted to: Prevent underage gambling and protect young people; Increase support for treatment of gambling harm; Strengthen and expand codes of practice for advertising and marketing; Protect and empower our customers and; Promote a culture of safer gambling.
"We are currently working with a range of stakeholders on safer gambling initiatives therefore it would be good to understand in greater detail your experience, knowledge and concerns and how we may address them."