Social mobile poker operator KamaGames has lauded the continued growth of its video poker app, as the firm rolls-out a series of updates to build upon a strong US showing and high retention rates. 
Reporting a noticeable following in the USA where the majority of players and revenue originate from, the firm attributed the success to the app's niche qualities in comparison to other video poker products on the social casino market.
Player retention also stood out as the highest across the KamaGames portfolio of social casino titles, with 49 per cent of players returning to the video poker app following the first day of its installation.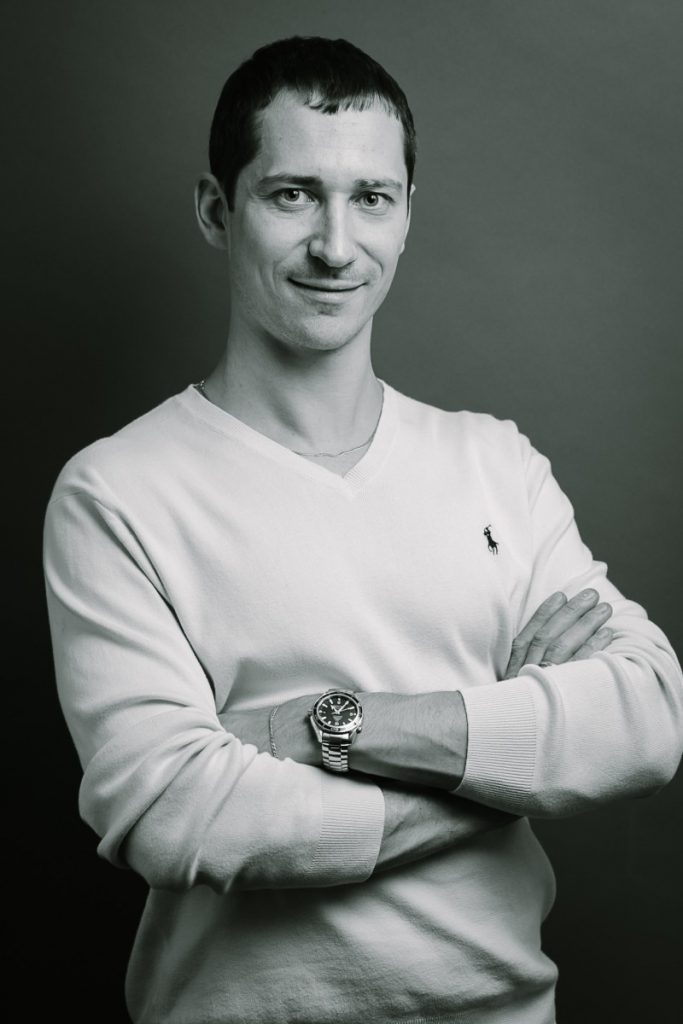 Launching a number of new titles in recent months, the company plans to deliver further updates in the coming weeks complete with new machines, features and jackpots that are aimed at increasing overall player retention even further.
CasinoBeats caught up with Andrey Kuznetsov, KamaGames CEO, to discuss ramping up retention rates and targeting more casual social casino players.
CasinoBeats: What appealed to users to ensure a particularly strong showing in the US?
Andrey Kuznetsov: There are a great number of games in the social casino genre including poker, slots, blackjack, roulette, etc. All of these have significant differences when it comes to audience breadth and targeting. The audience for blackjack is much higher than that of poker and poker is higher than that of roulette. From this data, we can determine that blackjack is a more casual title.
This can also happen on a global scale where the popularity of a particular game can be greater in some regions than in others. For instance, baccarat is popular in Asian countries, whereas craps is popular in the USA. Yet, in other parts of the world, the gaming audience is not familiar with either game.
Video poker attracts its biggest audience in the USA and has the highest numbers in terms of retention, CTR and CR which is clearly illustrated by the game metrics and indicators of advertising creatives. There can be a number of reasons behind this. 
Currently, app stores primarily host video poker titles that imitate classic machines typically found in real-world casinos. These are the standard video poker machines that those familiar with the genre are accustomed to playing. For our part, we endeavoured to add a number of new features to the classic game in order to make it increasingly more engaging.
This has been done by firstly making it possible to play up to 25 hands simultaneously which increases the intensity of the game, and secondly, we have enhanced the social interaction within video poker, which also gives us more indicators on how players interact with a particular machine they are playing.
We have also tried to implement all of our previously established, successful gaming mechanics into video poker, making it a far more expansive offering than any other on the apps stores. We have included daily quests and a host of new promotions and exciting special events and will also be launching a number of unique features that aren't available in any competing video poker products over the next few weeks.
CB: Why do you believe retention rates also proved to be the highest across the KamaGames portfolio? Has this taught you anything that could be spread across the portfolio?
AK: It's important to remember that all of the games in our portfolio are exceptionally different and therefore, first day retention rates vary from game to game. Our blackjack title is number one in the world in terms of revenue and audience for both the App Store and Google Play. The first day retention numbers for our blackjack product were similar to the retention numbers for video poker. Both of these numbers are quite high numbers in terms of social casino games.
We believe that we achieved this success by utilising gaming mechanics that we have already perfected through use across our entire portfolio of games. In this case, it also has to be said that the popularity of the genre has also had a significant, positive impact on the success of our video poker product too.
CB: What are the benefits of strategically targeting more casual social casino players?
AK: Access to a wider audience for sure. In terms of revenue and player numbers, our company has grown year-on-year for the last five years with each passing month showing growth when compared with the same time period in the previous year.
In short, our goal is to build on this growth and targeting casual social casino players will help us to achieve this. We are ensuring we have a high quality title for every possible game within the genre and video poker is a great opportunity for us to reach a casual audience that previously, we were unable to tap into.
We want to ensure that each of our social casino products is number one in app stores in terms of revenue. Thanks to the expertise of our team, we've already achieved this with several of our titles including blackjack, roulette, Omaha poker and craps. Our flagship app, Pokerist Texas poker, is currently number three in the world in terms of revenue and player numbers.
With an increase in casual players, our goal is to have video poker reach the same level of success and if we're lucky, even surpass it.