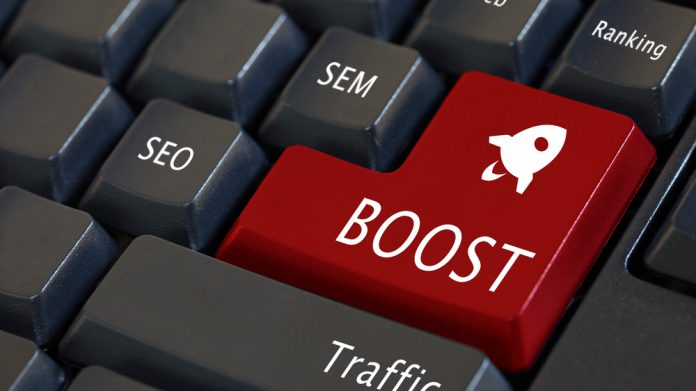 Online gambling super affiliate XLMedia has bolstered its senior leadership team following the appointment of Iain Balchin as its group chief financial officer.
The appointment, which is effective immediately, sees Balchin join the affiliate from payment optimisation specialist Ixaris Group where he also took up the CFO role. As well as this, Balchin also has experience from his time at WorldRemit where he supervised the restructuring of the finance division and prepared the company for future investment.
XLMedia also confirmed the appointment of Sarah Clark as its chief transformation officer who joins the organisation from Loot Crate Inc. 
Similarly to Balchin, Clark has accrued a wealth of experience in developing and executing a strategic plan in order to drive the operational efficiency of a business. In her previous role, Clark held responsibility for the establishment and management of Loot Crate's European operations which included driving company growth.
Stuart Simms, Chief Executive Officer of XLMedia, commented on both appointments: "I am delighted to welcome Iain and Sarah to XLMedia, both of whom bring significant expertise in their respective fields to the Group.
"The recruitment of Sarah and Iain will significantly strengthen our senior leadership team and we look forward to working with them as we continue to transform our core business in order to capitalise on opportunities across our industry."
The appointments of both members follows on from the recent news that saw XLMedia announce that it will increase the speed at which its strategic initiatives are implemented following report that stated changes to Google's search algorithm could hinder revenues.
At the time, Simms concluded: "There is no question that we currently face operational headwinds, but fundamentally, I firmly believe in the underlying quality and sustainability of our business.
"I feel it's important to reiterate that we continue to operate a global portfolio of content rich websites that deliver significant value for our users. This expertise remains a core competence for our business which I fully intend to capitalise on as management seeks to both enhance and expand our business over the coming years."