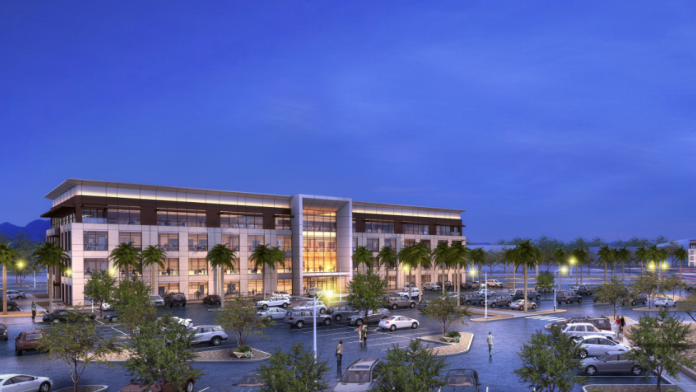 Nutanix Software has teamed up with Caesars Entertainment and UNLV to power the research and technology hub Black Fire Innovation.
One of the leading enterprise cloud computing, Nutanix has been chosen to deliver the power and flexibility needed to test differing technology innovations.
Black Fire, which opened up at the close of last year, is a focal point where new gaming and hospitality concepts will be created and tested, to accelerate technology advancement in the gaming and entertainment industry.
The hub is a 43,000 square-foot space that includes elements of mock hotel rooms, a casino floor and sportsbook, an esports studio with area-style seating and virtual reality facilities.
Sali Kulkarni, EVP & interim chief information officer of Caesars Entertainment, said: "Black Fire will serve as a hub for technology innovation in our industry, and for that, we need a platform for accelerating time to value and delivering the performance, availability, and simplified management that's critical to our success.
"As a Nutanix customer, we knew the benefits their software could bring to this environment and decided to team up with them to power Black Fire."
The main research focus for Black Fire is utilising emerging technologies to improve the customer experience using blockchain, data science, robotic automation and artificial intelligence.
This link comes after Black Fire Innovations announced their partnership with Intel at the end of last year.
Dave Gwyn, SVP of the US west, east and public sector and Latin America at Nutanix, said: "Black Fire Innovation brings together UNLV's innovation with Caesars' market leadership to create space where the technology community – from startups to students – can work together to move the industry forward.
 "Nutanix removes the complexity of the underlying technology infrastructure so the team and partners at Black Fire can focus on innovation."