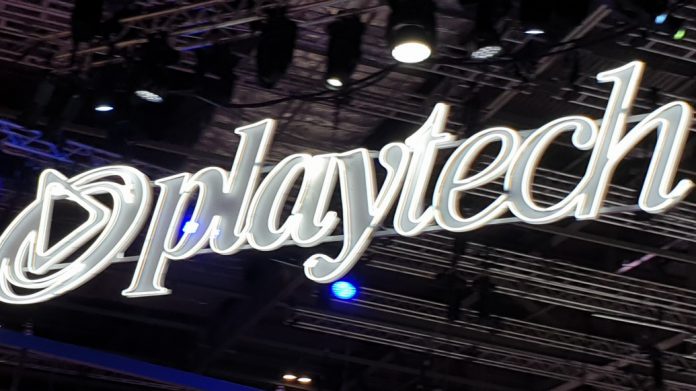 Playtech has praised "another important year" in the development of the firm as strong performances across its core B2C and B2B businesses were offset by disappointing Asian results and TradeTech struggles.
Previously suggesting a full-year outcome "well below management expectations" for the latter, revenue dropped 26.9 per cent from €67.9m (2018: €92.9) with adjusted EBITDA decreasing 73.5 per cent to €7.8m (2018: €29.5).
The significant decreases are due to challenging market conditions in 2019 and impairment of intangible assets of €90.1m leading to a loss for the overall group of €19m, including the discontinued operation.
Alan Jackson, chairman of Playtech, commented: "TradeTech had a challenging 2019 but the team has made several changes to the business and starts 2020 in a stronger position. As we announced at our interim results, we are reviewing the longer-term options for this business and will update as the year progresses."
Group revenue for the firm grew 23 per cent to €1.5bn (2018: €1.22bn), with adjusted EBITDA rising to €383.1m, an 11 per cent boost from €345.1m. Snaitech is lauded as having an "outstanding 2019" with "significant growth in underlying net profit and adjusted EBITDA, on a pro forma basis, when excluding impact of increased taxation from legislative changes in 2019".
Adjusted profit before tax from continuing operations decreased by 49 per cent to €133m (2018: €259.8m). Reported profit before tax from continuing operations was €13.2m, a 90 per cent drop compared to a reported net profit of €128.1m in 2018, and when including discontinued operations and tax, the group suffered a net loss of €19.6m for 2019. 
The group's adjusted profit before tax from continuing operations fell despite adjusted EBITDA growth, largely due to increased depreciation, amortisation, interest costs and taxation following the Snaitech acquisition as well as increased group finance costs arising on bond loans, in addition to significant gains from dividends and disposal of the equity investments in 2018.
Jackson added: "Our core B2B gambling business reported strong growth in 2019. In addition we made further strategic progress by entering newly regulated markets, signing new customers, expanding existing relationships and continuing to innovate with new product launches. 
"Together these are laying the foundations for our future growth. In our B2C Gambling business, Snaitech had a fantastic 2019 and continues to gain market share and reached the number one market share position for online betting and gaming in Italy in H2 2019. 
"The strength of our diversified business model, focus on cash flows and strong balance sheet has allowed Playtech to announce today further shareholder returns with a new €40m share buyback programme alongside our final dividend. 
"Playtech has taken steps to improve its corporate governance with two new non-executive directors appointed in 2019 and I will in due course be announcing my successor as chairman who will lead the board during the next phase of Playtech's exciting future."