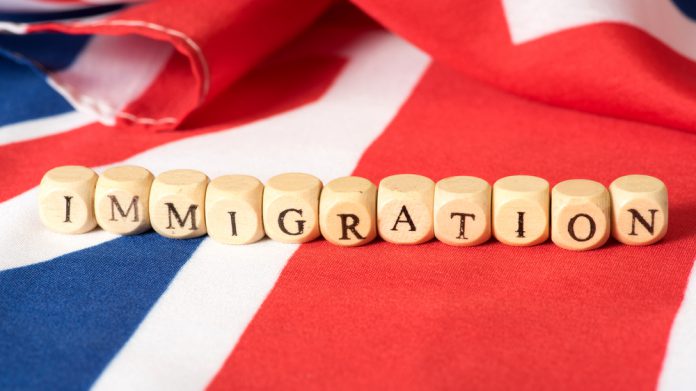 The Betting and Gaming Council has warned that new immigration plans could severely impact the UK's land-based casino industry, with significant negative implications possible across tourism and night-time economy. 
The new standards body advises that the new points-based system, due to be introduced on January 1, 2021, "will damage highly successful parts of the UK economy".
Via the new requirements croupiers, up to 70 per cent of which across the UK are from overseas, will not qualify as having the specific skills, qualifications, salaries or professions necessary.
The Federation of Small Businesses has also warned that the proposed measures will hit hospitality and tourism businesses hard, with the BGC stating that casinos employ over 14,000 people, indirectly supporting another 4,000 jobs and contributing over £300m in tax revenue every year.
Stressing that casinos "remain a hugely important part of Britain's leisure economy," it is further emphasised that "a vibrant, modern and world-renowned" sector is a driver for high-value tourism from a variety of global regions, such as China and the Middle East.
"Casinos are a hugely important part of our country's leisure industry attracting thousands of wealthy tourists to the UK from around the world. In order to remain competitive our casinos need the best croupiers with great arithmetic agility," commented Michael Dugher, BGC chief executive.
"While we are determined to grow the number of UK croupiers through the NVQ in gaming operations available at many colleges and through the world class Nottingham Casino Academy, we need the ability to employ the best from around the world."
The BGC is urging the government to work with the casino and wider hospitality industry to ensure that each continues to thrive, following a further announcement of exemptions for certain workers and skills.
In total, the UK casino sector is said to be directly responsible for £463m of gross value added and £757m when you include indirect and induced GVA.