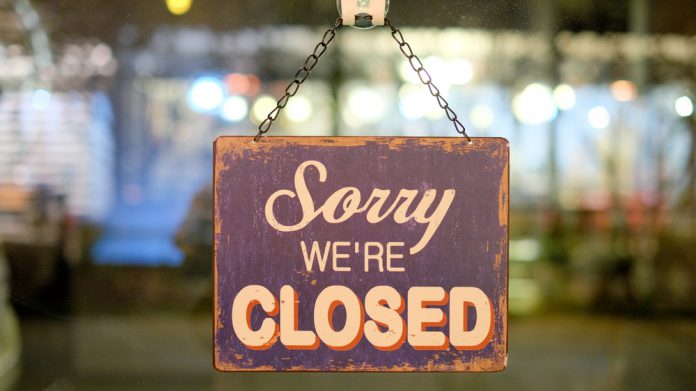 An Oregon casino has been forced to shut it doors following a positive case of coronavirus, marking the Beaver State's third presumptive case of the global pandemic. 
With sanitisation underway immediately at the Wildhorse Resort and Casino, the Confederated Tribes of the Umatilla Indian Reservation owned property details that all promotions and events are cancelled until further updates can be provided.
Local media reports that the closure comes as cases in the Pacific Northwest start to mount-up, with Las Vegas gaming establishments said to be bracing themselves for a sharp decline in visitation numbers.
An update provided on the Wildhorse Resort and Casino website detailing the temporary closure explained: "In an abundance of caution, Wildhorse Resort & Casino will close immediately to complete a thorough and deep cleaning as a response to reports of a presumptive positive case of Covid-19. 
"Updates will be posted at wildhorseresort.com regarding the reopening schedule. The closure includes the casino, convention centre, hotel, Cineplex, children's entertainment centre and restaurants. All activities are cancelled including casino promotions and events until further notice."
Oregon's neighbouring state on Nevada could also see significant impacts seriously affect its performance in the very near future, with companies warned that an outbreak could hinder Las Vegas properties.
With several of the US' casino organisations already having taken a hit due to a two week closure in Macau, Las Vegas Sands, MGM Resorts International and Wynn Resorts have all indicated that further negative impacts are a distinct possibility. 
Publishing an annual report recently the latter explained: "Visitation to Macau has fallen precipitously since the outbreak of coronavirus, driven by the Chinese government's suspension of its visa and group tour schemes that allow mainland Chinese residents to travel to Macau, quarantines in certain cities in mainland China and the suspension by the Hong Kong government of ferry service from Hong Kong to Macau until further notice. 
"The US government has put in place restrictions on travel to the US from mainland China, and could expand the restrictions. A significant portion of our US business relies on the willingness and ability of premium international customers to travel to the US, including from mainland China. As such, our Las Vegas operations and operations at Encore Boston Harbor may also be adversely impacted."
Yesterday, H2 Gambling Capital stated it's to revise its 2020 forecast due to the outbreak, forwarding an expectation that the value of the global gambling market is set to fall by eight per cent this year.