In our latest roundtable CasinoBeats has produced a sequel to one of the very first introductions in the series as we delve into the age old slots debate.
Does the industry lack imagination? Is originality being sacrificed? How difficult is it to create something truly innovative? We asked Marcus Honney, managing director of AvatarUX, Dylan Slaney, SVP of casino for Scientific Games Digital, Robert Lee, commercial director of Realistic Games and David Stoveld, senior game product owner at Yggdrasil.
CB: With so many slots on the market how hard is it to create something truly innovative?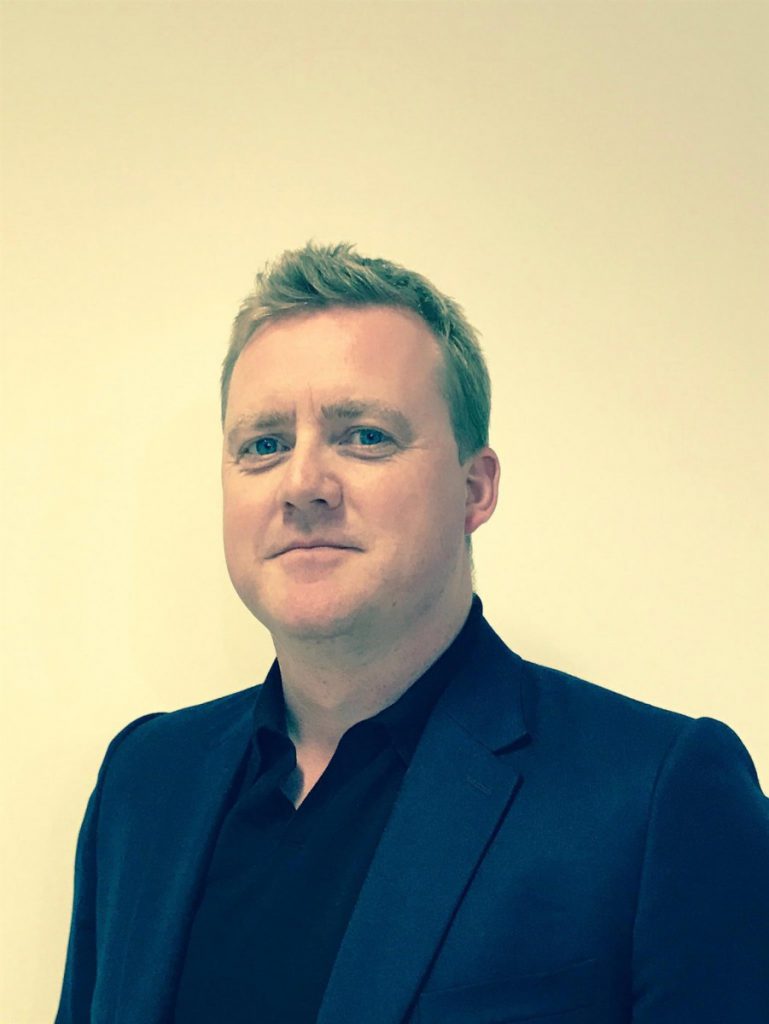 DS (SG): The competitive marketplace does make it increasingly difficult for a game to standout in the crowd, but in turn forces developers to think differently and ramp up their efforts to bring something new to the table. It's simple, if your games don't offer exciting features or an attractive theme, players won't touch them.
Innovation comes in many forms, from the mechanics that shape the gameplay (including responsible gaming tools) to the way in which we experience the games themselves. Social gaming features within the real money gaming market are an interesting area, and they're going to form an important part of the online casino experience in the near future. The ability to interact with others and feel part of a team is an attractive concept for players, particularly amongst millennials.
Our innovative new Syndicated Jackpots feature allows groups of people to 'win together' and create more chances of scooping big prizes within a slot game. The first-of-its-kind product lets players join others to collectively win a percentage of a larger jackpot, which introduces a community feel to the gaming experience.
RL: Far too many companies in the industry take the easy option when it comes to slot design and use the difficulty in creating innovation as an excuse for a lack of trying. In fact, if it was as difficult as some suggest, then we wouldn't have so many innovative products and concepts already present in the market.
Pushing boundaries takes both time and effort, but when you get it right, the rewards of that experimentation are far greater than sitting back and watching others come up with the ideas.
"If you're agile enough and surrounded by the best people, you'll always create something that truly stands out"
MH: Game designers must be constantly aware of what's available technologically and then analyse where opportunities have been missed. Stamp onto that your own experience and you'll always produce something personal, and ultimately unique. Collaboration is paramount and an approach we fully embrace at AvatarUX.
It also pays to be malleable. It's no doubt useful to have a goal in mind, but one of the most exciting aspects of the development process is the curveballs it throws at you. If you're agile enough and surrounded by the best people, you'll always create something that truly stands out. The much-lauded American jurist, Oliver Wendell Holmes, once said 'many ideas grow better when transplanted into another mind than the one where they sprang up'.
DS: While it is not difficult to come up with something new and unique, making a truly innovative and successful product is the challenge that, in my view, makes working in this industry so exciting. At Yggdrasil, innovation is part of our core and we always strive to come up with new mechanics, concepts and features to stand out from the crowd.
To give a couple of examples, we developed the fusion realms mechanic in our Jungle Books title where five different characters are hosts of five different worlds that can merge together. The Berzerk Mode in our Viking series is also one we are very proud of as it is truly a unique slot mechanic that successfully engages players in a story where your mission is to conquer antagonists. This has been an amazing success story that still has our fans hooked after all these years.
But overall I believe that fully understanding player preference and behaviour combined with cooperation between all internal teams are key factors to ensuring we continue to create innovative and game changing concepts like our new trademarked and sub-branded mechanics Splitz and Gigablox that are being introduced this year.
CB: Do you feel originality is being sacrificed for the simplicity of merely altering an already successful product?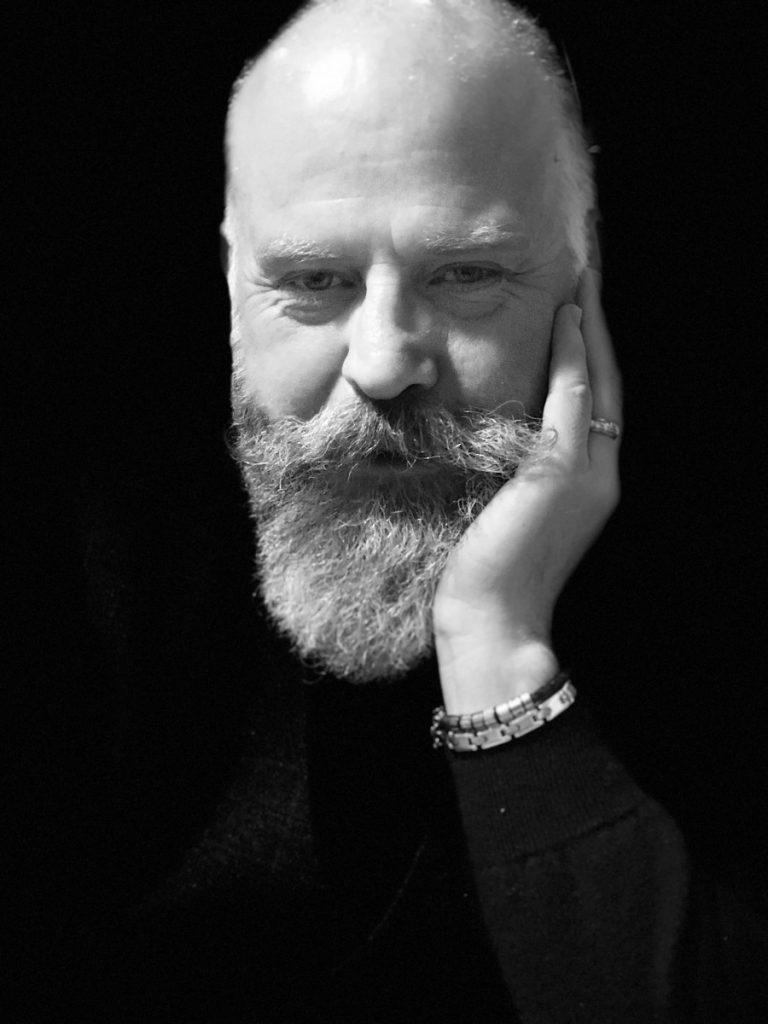 MH: There will always be copies of skins which is not necessarily a bad thing. Different markets require different themes, but the base game can stay the same. It doesn't mean innovation has disappeared. Just when we thought live dealer studios had peaked, out came Monopoly – essentially a Wheel of Fortune game with bonus with superb bonus features which clearly shows originality is alive and kicking in our industry. And that's just one of the myriad games developed in the last few years. Innovation isn't being sacrificed – you just have to be determined to find it, and at AvatarUX we're doing just that.
DS (SG): It all boils down to what players want from their slot experience. Classic game themes exist because it's what the audience are familiar with and keeps them coming back for more. That's why we'll continue to see games that feature the likes of leprechauns, Greek gods and shiny diamonds because they naturally relate to slots. The key is to bring new concepts into those themes and evolve the user journey.
DS: Yes. Unfortunately, with the same classic Starburst and Book of Ra copies currently generating so much income in the industry, it's no wonder many providers are taking shortcuts for the quick win. We however pride ourselves on our mechanics and math originality and aim to create new hits to break the current industry game originality slump.
"It can just take more time to deliver innovation than it has historically given the current saturation of content"
We are working hard to create products outside the box, but also acknowledge that intuitive game play is a cornerstone of successful gaming products. Optimal player experience is key, and it's important to strike a fine balance to ensure fans are spending their free time playing awesome new games rather than reading about them in the game rules.
RL: Given the amount of 'Book of' games flooding the online market it would be hard to argue that there isn't some level of 'copy and pasting' present in the industry. Yet at the same time, there is still plenty of suppliers striving for originality – it can just take more time to deliver innovation than it has historically given the current saturation of content in the online casino sector.
CB: The industry has been accused of lacking imagination. Which innovative product has impacted the sector more than any other in the last two years?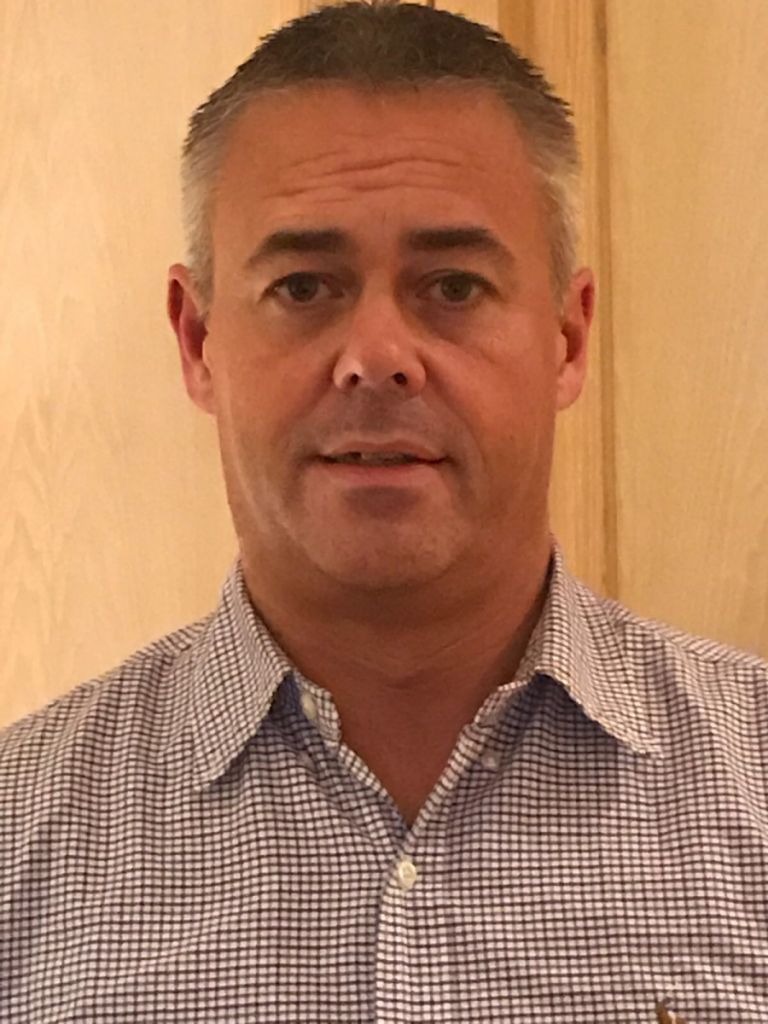 RL: The obvious answer here is Megaways. From a concept that went largely under the radar in its first few months after launch, the feature now lends to countless titles which dominate almost every operator's home page. We designed Game Changer to be equally as disruptive, and based on the initial feedback, I'm hoping we can offer the mechanic as an example innovation that has really changed the game in online casino entertainment.
DS: Live streams have received massive attention from gamblers and was a big catalyst in the popularity of Bonanza by Big Time Gaming. This has created a paradigm shift in the sector with a huge appetite towards games with tons of ways to win.
Rather than pumping out hundreds of the same Megaways games with tiny alterations, we are looking back on early successful titles which offered a high number of pay ways such as Valley of the Gods, which will undoubtedly have a cutting-edge sequel with bigger multipliers and even more ways to win offering record rewards for fans to brag about.
DS (SG): The Megaways mechanic from Big Time Gaming has certainly disrupted the casino world and created a new trend. Operators and players alike love the numerous dynamic ways and unlimited multipliers found in the games. It's led to game developers, including Scientific Games, to think outside the box and create new math models while also offering responsible gaming tools.
DynaReel is one of those examples and has allowed us to amplify the user experience with a million ways to win. The complex model means the reel set evolves as players progress through the gameplay, a concept that is very different to the traditional fixed payline structure.
CB: How has your latest disruptive game made waves in the sector?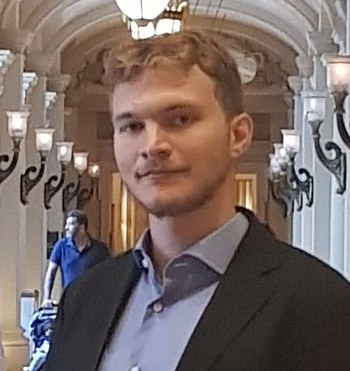 DS: Last year we launched Jackpot Raiders which has been extremely popular with its immersive pick-and-click feature enabling players to choose which character and path to take on their adventure. At the beginning of this year we introduced Temple Stacks, the first title in our Splitz series with unique mechanics tailored for all types of players, offering up to 248,832 pay ways and streams already showcasing some record wins this year.
Neon Rush is the next in the Splitz series debuting in April with jackpots up to 25,000x, split scatter pays, 15 of a kind wins and more. Our latest innovation Gigablox centres around tons of massive symbols Stacked with clear win potential that you can see in every spin.
We have given a sneak peak of the first release featuring Gigablox to operators and they are just as excited as we are. This is the start of something special, and our 2020
product line-up is packed with potential that will have a massive impact on the gaming sector. Watch this space!
RL: Our most recent release, Game Changer, features a revolutionary bonus round mechanic of the same name which we see as potentially the next big innovation in gaming. During the feature, players roll dice to move around a board game, landing on either a cash prize, a good square or a bad square for a chance to win up to 6000x their stake.
The unique quality of the concept is that with 324 million different feature combinations, players will almost never play the same board twice. From refining the initial idea to fine-tuning the execution, we've given hours of consideration to making a concept that breaks new ground in the industry – and the results speak for themselves.
Following a widely successful four-week exclusivity period with GVC Group, the first Game Changer title is now showing strong performance across Realistic's network. The release marks the launch of a new series of upcoming slots all featuring different variations of the board game mechanic, with five games initially planned over the first half of the year and even more to follow.
"We've given hours of consideration to making a concept that breaks new ground in the industry"
MH: We place as much focus on the math models as we do on the artwork, animations and gameplay. Much of our time is invested into research and pre-production. By putting lots of resources into the pre-production process, we can develop content of the highest quality when it comes to launching new games. Our new release PopRocks is the first game to use the innovative new PopWins mechanics. Winning symbols 'pop' and are replaced with two new symbols and expanding reels. It gives players the chance of huge wins.
DS (SG): Our in-house title Pillars of Asgard was the first to feature our new gaming mechanic DynaReel, which delivers an incredible one million ways of winning. The dynamic reelset experience really get the adrenaline pumping during the bonus round, where the reels (or pillars) increase in height, based on the number of scatters that are hit when the bonus is triggered.
With DynaReel, the player is launched into the bonus with a minimum of 15,625 ways, and with each scatter, this increases all the way up to one million ways. This provides a greater chance on every single spin for the player to hit more substantial wins. When all six pillars reach the top and five more free spins are awarded, the statues on either side of the reelset collide to create a 'floating wild reel' that awards a multiplier up to 10x on every winning spin for legendary wins.