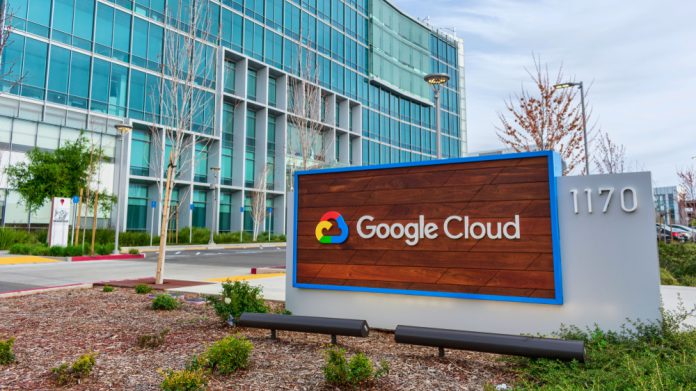 In an effort to significantly boost scalability, accelerate development and reduce costs, Yggdrasil has completed the migration of its development, staging and production environments onto the Google Cloud Platform.
Gaining approval for the move by the Gibraltar regulator, the completion of the year-long cloud project will enable the business to better control costs and scale up or down, as and when needed, without the need for any further hardware investments.
Furthermore, the move will also enable the online gaming solutions provider to increase the scalability and efficiency of its game and product software development, including new initiatives such as its GATI (game adoption tools and interface) solution and YG Franchise, with the time taken to set up new production environments reduced from weeks to hours.
Krzysztof Opalka, CTO of Yggdrasil, explained: "We set ourselves a target last year to migrate our platform onto the cloud and we are very proud to have successfully completed this.
"This advanced set-up futureproofs the business in several core areas and ensures we can manage day-to-day activities and grow as a business more efficiently. We can scale accordingly as well as both reduce and control our costs more effectively, while also having better support for new business initiatives. For example, we can now set up an entire Yggdrasil node, for our own use or by a franchise partner, in any local market, in just a few hours.
"The cloud also gives us a great deal of freedom and will help us both develop great products in a quicker and more efficient way, and easily overcome any challenges going forward."
Yggdrasil's new GATI solution is the power behind its YG Masters Program, enabling global and local studios and game developer partners with instant access to standardised game engines, game technology and a rapid route to new global markets.
Via the technology, partners can rapidly create their own content and adapt existing games, while also creating game servers with the source code remaining private and secure. Servers can be made in any technology, while partners can also integrate multiple games at once. GATI is also continually enhanced with new features including RTP tests, analytics, and cloud deployment.
Yggdrasil added: "Further to our previous statement made by our CTO Krzysztof Opalka regarding cloud migration with permission of the Gibraltar regulator. Permission has been granted for expansion of business onto the cloud, but Yggdrasil has, as part of the agreement, given an undertaking to maintain existing Gibraltar infrastructure at existing levels and remains fully committed to Gibraltar as part of our wider business plan"