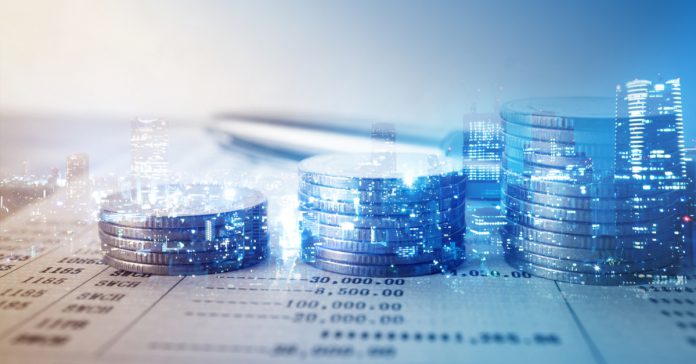 Yggdrasil has confirmed that it has signed a franchise IP licencing agreement with Flow Gaming, which will allow the content supplier to take greater control over its B2B igaming operation. 
As part of the terms of the agreement, Flow Gaming will gain access to Yggdrasil's entire end-to-end game development process, YG platform, including its new GATI product, game promotional tools via boost and access to content created by YG Masters partners.
Peter van Tuyl, COO of Flow Gaming, said: "We are very excited to partner up with one of the best and most innovative igaming solutions and slots providers in Europe. Yggdrasil is one of the companies we have had our eye on for a long time.
"They have fantastic content that will do well with our Asian customer base. With our extensive marketing knowledge and tuned infrastructure for Asian distribution, this will be a very good concept for both parties.
"The Yggdrasil franchise proposition is a new and very clever approach to on-boarding their content and technology. It will allow us to optimise and enhance our business strategy, and we can't wait to become a franchisee."
Through the franchising agreement Flow Gaming will also be able to source and offer its own game content for distribution to its targeted market and cross-collaborate with other franchisees globally, designed to accelerate territorial reach and drive revenue opportunities.
Björn Krantz, head of publishing at Yggdrasil, added:"We are absolutely delighted to sign this very strategic Franchise partnership with Flow Gaming.
"With the Yggdrasil franchise offering, Flow Gaming will be able to provide its partners with a blueprint of what's made Yggdrasil one of the most innovative and successful igaming suppliers in the industry. 
"In the franchise package everything that has been created by Yggdrasil over the past seven years is delivered. All the innovation, all the development, knowledge, experience and on-going support as a complete out-of-the-box games platform solution.
"As such, the franchise solution is the enabler for partners around the world to take full control of their igaming business and facilitate next level business collaborations."