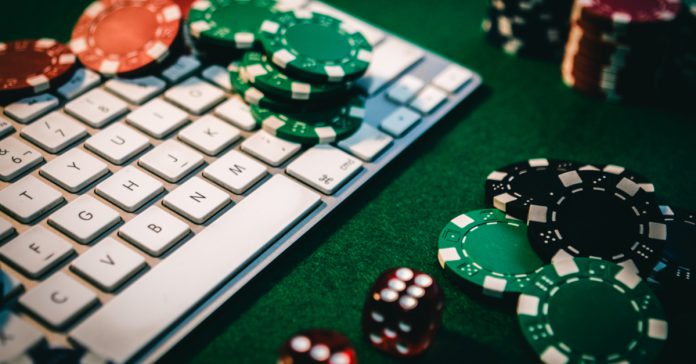 Recent global figures presented by GameIntel has indicated a five-year high in online poker players with more than 45,000 concurrent users at the end of March, a 50 per cent surge on the previous month.
According to numbers from Italy, an initial rise was followed the country going into lockdown as around 5,000 players logged into table games at one time on the first Tuesday of the curfew, double the regular traffic level.
Serge Mukhanov, CEO at Connective Games, believes that the addition of poker to an operator's portfolio can offer a 'much-needed additional revenue stream in this time of uncertainty.'
"During this pandemic, poker has proved to be more resistant to alterations in behaviour because, of course, there are no restrictions impacting the online world," he explained.
"If one compares poker and betting we see that the audience is similar in psychological and strategic features.
"In poker, just like in sports betting, you need to skilfully manage your play, with good, informed decisions making a positive result more likely. Both generate excitement and offer the capability of earning money without leaving home.
"In addition, these types of gambling are available to a wide range of people on any device."
In contrast to online poker, sports betting has endured a torrid time due to all the world's major sporting events either being cancelled or postponed. 
Mukhanov believes that for poker to be successful in the current global situation it needs to have a well-structured marketing campaign to attract and retain customers. Furthermore, he expressed the importance of reliability of the app/site in gaining trust.
"The operator needs to be assured about the supplier they use. Don't settle for empty words." Mukhanov added. 
"The software provider should be able to confirm their words and achievements, for example, by demonstrating their back office and show real-life examples of implementing their platform in different markets. Winning major B2B awards is also evidence they have a good product and service.
"The operator should look at the supplier's presence in the market, and perhaps take into account which existing operators they already work with. Clearly, if a supplier works with successful brands it is indicative that they are performing well in terms of helping the site attract and retain players."