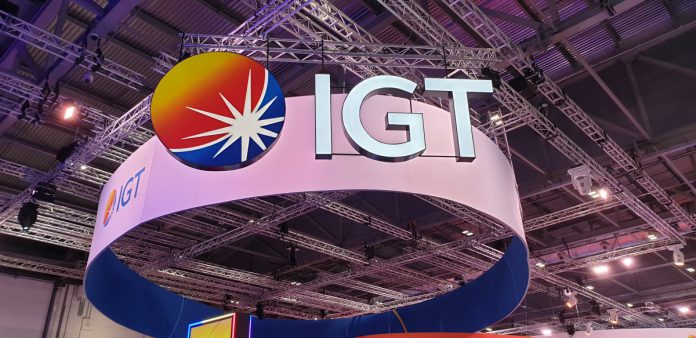 International Game Technology has announced a six-year contract with the Virginia Lottery to provide scratcher tickets, strategic planning and services following a competitive procurement process.
Undertaken via its IGT Global Solutions Corporation, the company will become the primary vendor for instant ticket games for the first time in Virginia and will print, on average, 90 per cent of the state's tickets annually. 
The contract inked by the two will run until June 30, 2026, and also includes the option to extend for up to four additional years.  
"Together with IGT's industry expertise and innovative thinking, we will bring fresh game concepts to the Virginia Lottery's scratchers portfolio that will help us achieve our business goals," said Kevin Hall, Virginia Lottery executive director. 
"We look forward to collaborating on games and initiatives that ultimately support our mission of generating revenue for Virginia's K-12 public schools."
Under the terms of the contract, IGT will deliver a range of instant ticket services designed to benefit the Virginia Lottery including portfolio planning, marketing insights, analytics, graphics support, and the production and printing of instant tickets. 
In addition to printing instant tickets and its related services, IGT has provided gaming equipment to the Virginia Lottery since 2000 and has been warehousing and distributing instant tickets for the Lottery since 2004. In 2007, the partnership expanded to include the Lottery's primary gaming system. 
"Since 2009, IGT's printing business, unique same-store sales capabilities and provision of top-indexing games such as Crossword Tripler, Super Triple 7s, and IGT's exclusive Super Ticket have contributed to the Virginia Lottery's sales growth," said Jay Gendron, IGT chief operating officer of lottery. 
"As the Lottery's primary instant ticket vendor, we will print most of its scratchers, allowing IGT to showcase more proprietary content, deliver unrivalled gaming experiences for players, and demonstrate our dedication to world-class customer service and quality."