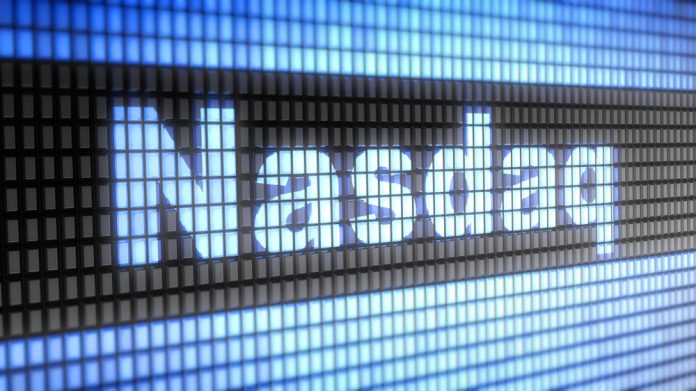 DraftKings has closed its business combination with SBTech and Diamond Eagle Acquisition Corp and will begin its official listed on the Nasdaq Stock Exchange under the ticker symbol, 'DKNG'.
As a result of the combination, which gained approval from Diamond Eagle stockholders yesterday, the firm comments on the creation of "the only vertically-integrated, pure-play sports betting and online gaming company based in the United States with full control of its backend technology and trading platform".
"Today marks another milestone for DraftKings and the future of digital sports entertainment and gaming in America," explained Jason Robins co-founder and CEO of DraftKings. 
"By bringing together our leading consumer brand, data science expertise and industry-leading products with SBTech's proven technology platform, we will accelerate our innovation, growth and scale. I am confident that the new DraftKings will progress our goal of offering the best, most innovative sports and gaming products to our customers." 
In addition to Robins, DraftKings will continue to be led by a management team that includes Matt Kalish, co-founder and president of North America, Paul Liberman, co-founder and president of global technology and product, R Stanton Dodge, chief legal officer and Jason Park, chief financial officer. Robins will also serve as chairman of the board with Harry Sloan of Diamond Eagle serving as vice chair.
DraftKings, which has approximately 2,300 worldwide employees, will maintain its global headquarters in Boston, as well as additional US-based hubs in Hoboken, Las Vegas, New York and San Francisco, and international offices including Dublin, Kyiv, Plovdiv, Sofia and Tel Aviv.
Slain previously said of the transaction: "We are pleased to bring DraftKings and SBTech together as one public company. DraftKings is already a premier online fantasy sports and betting platform. 
"With the full integration of SBTech's technology and innovative product expertise coupled with the right capitalisation, DraftKings will be in a great position to continue its ambitious expansion plans in the United States.
"I have known Jason Robins for four years, and consider him a true entrepreneur. I believe our investors share my utmost respect for his vision and leadership."