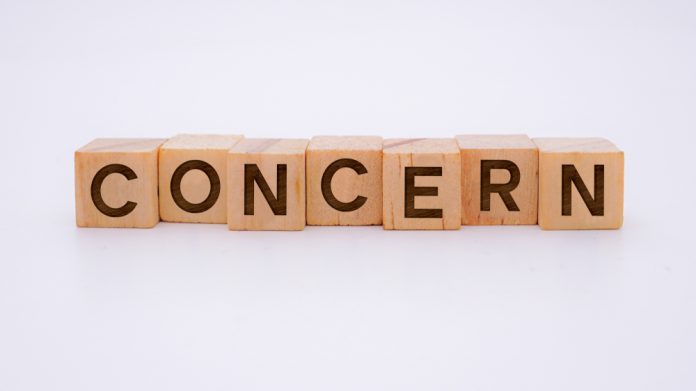 Concerns have been voiced by the European Gaming and Betting Association that new temporary restrictions in Sweden could in-fact do more harm to consumer protection than actually provide help to those who might need it.
Restrictions put forward yesterday by the country's Social Security Minister Ardalan Shekarabi include temporary weekly loss and deposit limits of SEK5,000 (€458) per week for customers as well as making it mandatory for players to set limits on playing time.
Acknowledging that the proposals are part of a series of measures designed to enhance consumer protection, a stance which it "strongly supports", the EGBA points towards potential black market uptake as a key sticking point.
"Given that the measures will take effect on June 1 and expire at the end of 2020, we also question the effectiveness of the measures in protecting customers during the coronavirus," the trade association states.
With new measures introduced by the Swedish government aimed at improving consumer protection, the EGBA is concerned that they will harm more customers than they protect. 
The group suggests that the type and nature of the restrictions means that they are not targeted, but could rather encourage customers to play with unregulated gambling websites which are easily available online. 
These websites will not apply the announced restrictions and do not apply any other of Sweden's consumer protection measures, including the country's Spelpaus self-exclusion scheme.
"In Sweden, gambling advertising spending is down and we haven't seen evidence that average customer spend is up. Even so, there is no compelling evidence that arbitrary restrictions on customer spend have a positive effect on safer gambling," stated Maarten Haijer, secretary general of the EGBA.
"The measures could actually harm more customers than they protect because customers can easily find black market websites where the restrictions, and any other social protections, do not apply."