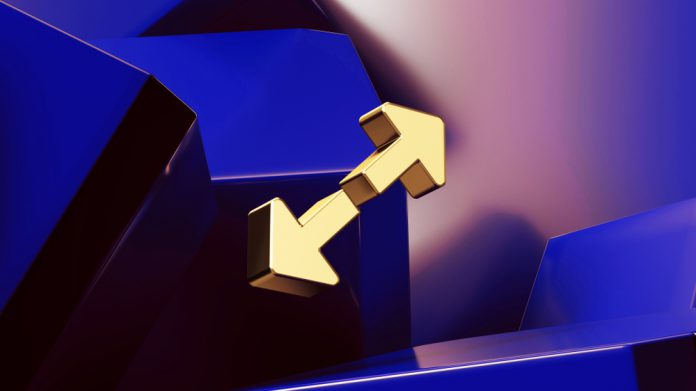 Good business momentum, adaptation to regulatory requirements and a regulated market focus have been praised by Aspire Global as first quarter revenue reached €33.7m, representing a 1.5 per cent increase from €33.2m.
As of 1 January 2020, B2B – Games was added as a new sub segment to B2B reporting for Aspire to encompass revenues from Pariplay, the game aggregator and studio which it completed the acquisition of in October 2019.
Heaping further praise on the transaction, the entity helped push B2B revenue forward  13.3 per cent to €24.4 million (2019: €21.5), offsetting a 19.8 per cent decrease in its B2B segment to €11m (2019: €13.7).
Lauding a strategy to focus on locally regulated and taxed markets, CEO Tsachi Maimon asserts that as well as the margin on partner deals being lower, revenues from locally regulated and taxed markets are over time more sustainable with less political risks.
The company confirmed that EBITDA during the period had decreased by 14.2 per cent to €5.2m (Q1 2019: €6.1m), while EBITDA margin for January to March was 15.5 per cent, almost three percentage points down from the corresponding period last year.
"The good growth and improved profitability in Q1 2020 from Q4 2019 are encouraging and prove our business model to be efficient with a strong offering. Revenues increased by 4.6 per cent from Q4 2019 with a substantial profitability increase as the EBITDA margin grew from 13.5 per cent to 15.5 per cent. 
"In the quarter we saw limited impact from the pandemic. However, as a consequence of the pandemic, players choose online entertainment over land-based, and in April total trading volumes increased to about €13.5m, which is about 20 per cent higher than the average monthly trading volume in Q1 2020. 
"The world is going through challenging times during the pandemic. Early in the quarter we took proactive measures to reduce the health risks for the employees and to ensure business continuity. Thanks to a robust underlying business and dedicated employees, service levels remained high. 
"The impact from the cancellation of sports events was insignificant due to a limited exposure to sports and in Q4 2019 sports betting represented about 5 per cent of total revenues. The sequential improvement is mainly due to a strong business momentum.
"It is encouraging to see that we have mitigated the impact in Q4 2019 from new regulatory requirements in markets such as the UK and from Q4 2019 revenues in the UK and Ireland increased by 35 per cent. Compliance is on top of our agenda and we know that this is a key competitive advantage."
Future geographical expansion also formed a key portion of the company's financial update, with manoeuvres made during the year's first quarter to be added to during the coming months.
Noting that the company does not have the intention to apply for a license in France, after detailing the finalisation of a French version of its platform targeting selected francophone markets, six proprietary games were launched in the period and subsequently launched in two new European markets, Portugal and Romania.
"A key part of our growth strategy is geographic expansion," Maimon added. "We are preparing ourselves for license applications in the Netherlands Q1 2021 and in Germany Q3 2021. 
"We are also preparing to launch our games and aggregation platform in four new markets in 2020. We will be targeting Italy and Spain in Q2 2020 and New Jersey and Switzerland in Q3 or Q4 2020. I am of course especially excited by the opportunities in the huge US market."