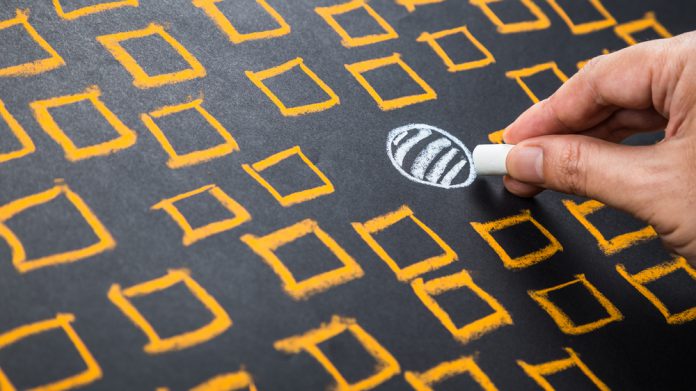 LeoVegas has reported a minor impact to its online-based business as a result of the current health crisis, as revenue for the year's first quarter rose four per cent to €89.4m (2019: €86.3m).
The cancellation of global sporting events saw a nine per cent decline for the firm's sports betting segment, with LeoVegas asserting that it has likely taken market shares in casino mainly from the land-based industry as well as from competitors that are more sportsbook oriented.
Advocating for a sustainable gaming industry, responsible gaming and positive social development, in the Q1 report LeoVegas asserts that its data has not shown any signs that problem gambling among established and new customers has risen.
"LeoVegas has decided to set clear ambitions, targets and measures for sustainability based on environmental, social and governance factors," Gustaf Hagman, president and CEO of LeoVegas, said of the group's sustainability targets.
"We have done this to show in a transparent, clear and concrete way what LeoVegas aims to achieve in building a sustainable company and advocating for a sound gaming industry. Today approximately 10 per cent of the group's employees work in specific roles in compliance and responsible gaming."
Maintaining that long-term financial targets remain unchanged, Hagman also praised the "clear effect" of measures taken in the UK with all brands now operating on the same platform and in "a good position to grow".
Growth in Germany, as well as the country's federal states having agreed to regulate its online gaming market at the national level at the end of 2021, is also touched upon and applauded.
"We are waiting with confidence for all of the details surrounding future regulation in the market and hope that Germany draws from the experiences of other regulated markets to ensure successful regulation with a high level of channelisation, Hagman continued.
"On the whole, the Nordics region had a slightly weaker quarter, which was partly affected by a decrease in sports betting activity at the end of the period and greater restrictions on bonus and deposit limits in the Danish market. 
"In Sweden we continued to gain market share during the quarter. Following the successes in Sweden, a launch of the GoGoCasino brand is planned for the Finnish market during the second quarter"
Q1 gross profit for the company rose 3.2 per cent to €59.8m (2019: €57.9m), EBITDA rose 25 per cent to €9m from €7.2m and depositing customers jumped six per cent to 413,269 (2019: 388,747). Net gaming revenue from locally regulated markets was 53 per cent (2019: 50 per cent) of total NGR.
Performance after the quarter has seen gross profit amount to €59.8 m (2019: €57.9m) during the first quarter, corresponding to a gross margin of 66.9 per cent (2019: 67.1 per cent).
"It is hard to predict the long-term effects for LeoVegas, but the longer the crisis continues, the greater the risk is that revenue will be negatively impacted by consumers' reduced purchasing power. At the same time, an accelerated structural shift is expected from land-based to online gaming, which makes LeoVegas well-positioned for the future." Hagman emphasises as his CEO comments draws towards a close.