In a little less than one month's time 120 high-level speakers from the worlds of payments online casino, slots, compliance and affiliate marketing will unite to share insights on 2020's unique challenges and ideas about the long-term opportunities for the industry.
One such example is Matthew Vassallo, chief operating officer at Hero Gaming, who is to tackle the former of those sectors as Payment Expert joins CasinoBeats Malta in going digital for 2020.
With restrictions on travel and movement still affecting businesses, CasinoBeats Malta has been transformed into a digital event on the new dates of June 30 to July 2.
"I am happy to be part of it! Over the years, conference/networking events such as these have allowed me to meet professionals with different backgrounds and ideas and keep up to date with the latest developments in the industry (there have been many over the past few years)," Vassallo says of his participation. "CasinoBeats also offers a strong platform to learn more from other speakers and experts in the online casino space."
Vassallo will be speaking further on the future of instant play and the payments industry at the upcoming CasinoBeats Malta Digital event on Wednesday 1 July at 14:20-15:00.
Ahead of the fully virtual three-day conference, exhibition and networking experience, Vassallo gave his input on how regulatory changes have impacted the potential of the instant play experience for casinos: "The instant play experience itself has encountered new bumps along the road which brings me to the third-largest hurdle throughout the customer journey," he says.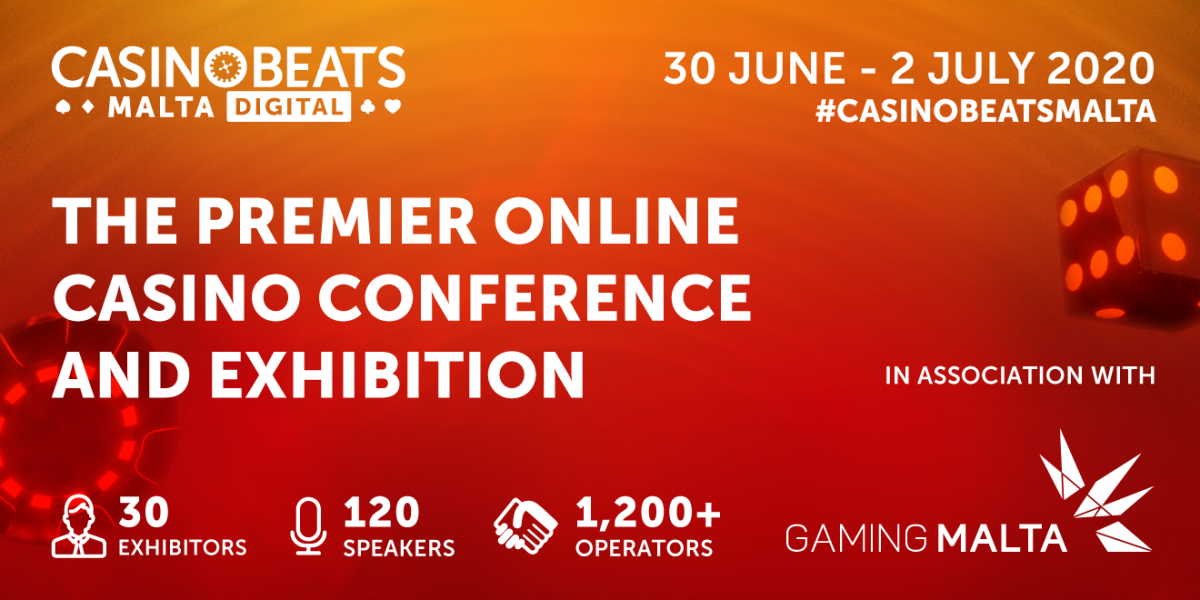 "The EU AML 4th directive entered into force in June 2017 and its introduction required a new form of KYC known as enhanced due diligence as EU gambling operators became subject to said directive.
"Enhanced due diligence requires the operators to understand a customer's source of income which has been challenging to obtain as seamlessly as KYC. Some markets are more open with their data and have better online sources to mitigate or even remove this hurdle at times.     
"My belief is that the advent of PSD2 (payment service directive), its full implementation and subsequent exposure to customers will be very valuable in improving the overall instant play flow, whereby the customer can choose to share source of income information seamlessly via their bank in a secure manner."
Vassallo was speaking to PaymentExpert, to read the full interview click here.
Find full details of CasinoBeats Malta Digital, including information about how to register and discounts available on company group passes at the event's official website: https://sbcevents.com/casinobeats-malta-digital/.
To enquire about the remaining sponsorship opportunities and virtual exhibition space, please contact: [email protected].