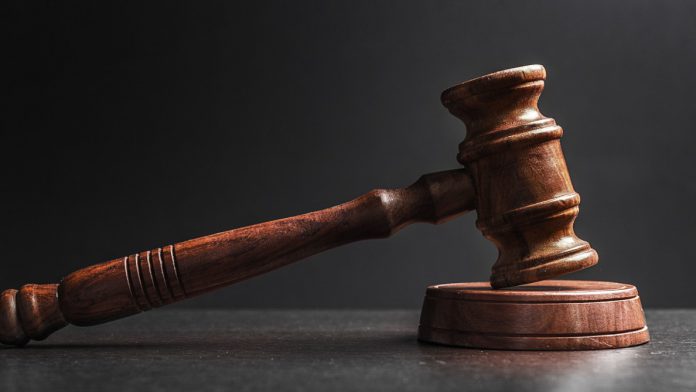 The Advertising Standards Authority has upheld a complaint against a Coral advertisement after Ladbrokes was cleared despite five individuals raising issues.
The latter, a TV ad for Ladbrokes seen on February 29, 2020, featured a man filling his car up with petrol while a voiceover stated "It's all about getting them to line up".
Five complainants, who believed the ad showed people who were addicted to gambling taking part in scenarios which mimicked gambling as part of their everyday lives, challenged whether the ad breached the code by portraying gambling as taking priority in life.
In its response Ladbrokes assured that the ad was intended to demonstrate the excitement of gaming in a metaphorical way which exaggerated real life, with analogies not suggesting that gambling took precedence over the characters' work or other daily activities.
Situations of a petrol station, sandwich shop and high street department store were shown to not portray characters in a glamorous way, with the firm also sharing that "none of the scenarios showed gambling, real or imagined, taking priority over actions".
Publishing its assessment in clearing the ad, the ASA stated: "The ad presented three characters engaging in everyday tasks and real-life scenarios that appeared to remind them of different online casino games: a slot machine; blackjack game; and roulette wheel. 
"The ASA considered that whilst the characters were depicted as momentarily reminded of gambling and engaged in that analogy of the situation, they were not so distracted that they didn't continue with those tasks. 
"We also considered that the brief scenarios depicted did not present gambling as indispensable or imply that it took priority in any aspect of the characters' lives. We therefore concluded that the ad did not portray, condone or encourage gambling behaviour that was socially irresponsible, or portray gambling as indispensable or as taking priority in life."
Furthermore, the self-regulatory organisation has also upheld one complaint issued against a tweet on Coral's Twitter page after a challenge was raised concerning irresponsibility.
Coral stated that it believed the 'Fail to Finish' promotion did not encourage repeated or socially irresponsible gambling, commenting that "consumers were not obliged to take up the offer and did not have to use additional funds to qualify for the offer if they decided to have another go".
The firm "did not consider that the ad applied undue pressure to place another bet or encouraged gambling any more than what a consumer would normally gamble".
Upholding the complaint and telling the company that the ad must not appear in its current form, as well as telling Coral to not present their promotions in ways that were likely to encourage repetitive participation in gambling, it was assessed: "The ASA understood the ad promoted a "Fail to Finish" offer which gave consumers a free bet token matching their bet value up to £10 in the event that their horse failed to finish. We acknowledged that the "Fail to Finish" promotion did not oblige consumers to take up the offer and that consumers did not have to use additional funds to qualify for the offer. 
"However, we considered that the claim "Have another go", together with the video ad which featured a man whose mood was instantly lifted following a free bet back, gave the impression that the decision to gamble had been taken lightly and was therefore likely to encourage some consumers to take up the offer repetitively. For that reason, we concluded that the ad was likely to encourage gambling behaviour that was potentially harmful and therefore breached the code."