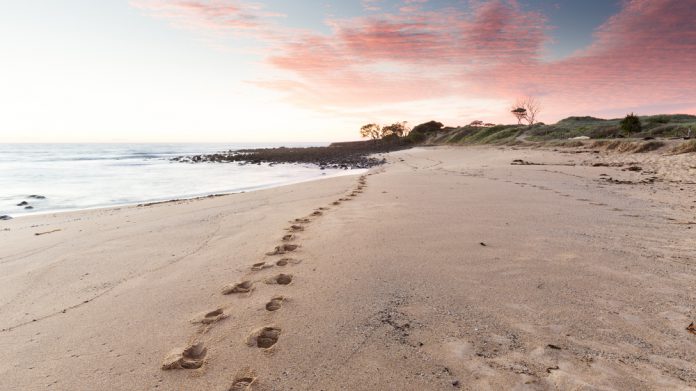 Barcelona headquartered developer and distributor MGA Games has extended its presence on its home market after entering a distribution agreement with igaming and sports betting operator Retabet.
Under the terms of the collaboration MGA, which targets the development of "localised productions aimed at global operators in the gaming sector," is to allow the Basque group to offer clients its online casino portfolio via the Retabet.es portal.
The Retabet Group, a multinational company specialising in sports betting, has an extensive commercial network with more than 2,200 outlets in Spain through its own betting and gaming venues, bingo estbalishments, casinos, and hospitality entities. 
In 2012, the group launched its online channel with a license from the DGOJ to operate at state level and, in 2019, included a wide range of online casino games.
The agreement with MGA Games will allow Retabet to offer its clients a new portfolio with more than 80 online casino slots, and video bingos. 
Among those to be integrated are title based on Spanish celebrities, with a series aiming to recreate popular comedians and television figures, including phrases and traits of each character, such as Chiquito de la Calzada, Señor Barragán, El Dioni and Aramís Fuster, in addition to La Mina de Oro Plus, Popeye Cazatesoros, and CSI Miami.
In a media release documenting its latest link-up MGA Games commented: "The company is focused on constantly devising new products that entertain and thrill players for their content, prizes, and ease of use, as well as always thinking about the operators and offering them a swift and impeccable technical support and after-sales service."
Last month independent studio Leander Games inked a strategic agreement with MGA Games which is to see the latter integrate titles into the LeGa platform.
Allowing online casinos connected to the Leander platform to gain an igaming boost, both parties state that they have joined together "to offer the market the quick integration of new and innovative online casino products".