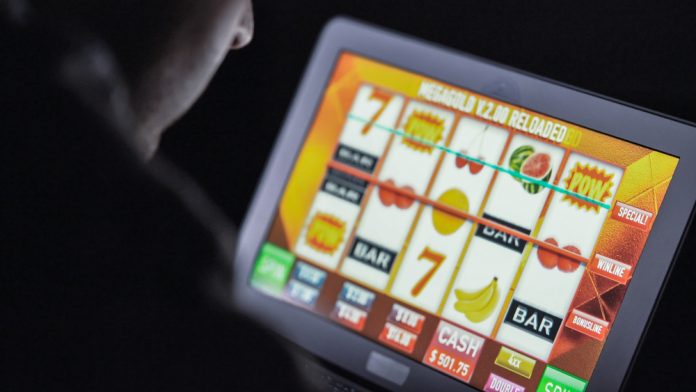 The Young Gamers and Gamblers Education Trust and GamCare have reached out to 350 individuals over 20 virtual classes to raise awareness of gambling-related harm since April.
The two organisations were selected by the Betting and Gaming Council to help raise awareness of gambling related harm caused by the COVID-19 pandemic following a £10m funded national education programme.
Explaining the challenges, Kev Clelland, operations director at YGAM, said: "The COVID-19 pandemic has dramatically changed both personal and work life. The charity sector in particular has faced profound challenges impacting both funding and how organisations are able to reach the people they have the responsibility to support.
"During lockdown the YGAM Practitioner Workshops have been presented as a blended digital offering which is proving hugely popular with both teachers and other professionals. 
"Our education team has trained over 300 practitioners online, significantly more than the number we had planned to train face-to-face. Such has been the success that YGAM is now building up to deliver a minimum of five blended digital Practitioner Workshops a week."
YGAM has also launched its 'Parent Hub' website which is dedicated to providing an 'abundance of important resources and activities' to families and help build a 'digital resilience'.
Clelland continued: "We have added to our education team during lockdown and also written a raft of new resources, including full schemes from year 3 to year 11 as well as youth work specific materials. We have also formed groups to look at how we best approach our work in Wales and Northern Ireland."
GamCare workshops for young people and CPD accredited training sessions for professionals have been moved online, with attendance doubling from April to May, with new eLearning modules also in development.
Moving forward, YGAM is shifting its focus towards adapting its student resources to becoming available for the upcoming first semester by facilitating online university courses for the remainder of 2020.