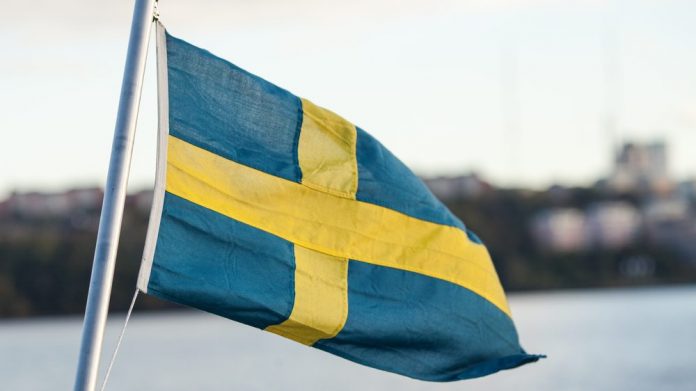 Spelinspektionen, the Swedish gambling regulator, has announced the launch of its new media campaign to promote Spelpaus.se, the firm's self-exclusion scheme.
The campaign will include a series of messages which will be broadcast across a number of TV adverts in Sweden.
This comes after the regulator revealed that only 'half of all players' know about the self-exclusion scheme that went live on the opening of the Swedish market in 2019.
"After just under a year, half of all players knew about Spelpaus.se; it's good, but not good enough," said Anders Sims, head of communications at Spelinspektionen.
"Anyone who loses control of their gambling, or for other reasons wants to avoid gambling, should know that there is a good tool at the Spelinspektionen."
There are currently around 52,000 individuals who have signed up for the scheme. The aim of the new advertisement campaign is that it will boost awareness of Spelpaus.se across Sweden and ensure that gamblers are aware of the self-exclusion services available.
Sims added: "With this investment, we mainly want to inform people that Spelpaus.se exists, but also pay attention to people on different behaviours that can be a sign of gambling problems, for example that you are playing in secret."
Earlier this week, Sweden's government gave the green light for temporary restrictions to be placed on the country's regulated gaming market despite industry protests against the measures.
According to Spelinspektionen's preliminary figures released last month, licensed gaming companies in Sweden saw sales of just under SEK 6bn during the first quarter.
Based on information from the Swedish Tax Agency, legitimate gaming companies in the country had a turnover of SEK 5.9bn, players' bets minus paid profits, during the first quarter of this year.